Here at Milk and Honey, we love cookies. No, I mean we really love cookies. (See Exhibit A, Exhibit B, Exhibit C, and the list could go on.) Naturally, we always celebrate December 4th—National Cookie Day—with a bang. This year, we asked party planner extraordinaire Jessie Gillham to let us in on her family's super kid-friendly Christmas cookie party. As the owner of Little Rock-based Festive Haus, Jessie plans everything from birthday bashes and spirited tailgates to intimate backyard soirees and elegant dinner parties for a crowd. We're so glad she's here to share a behind-the-scenes look at her group's gathering and a few tips on decorating cookies with your kids this season. Enjoy!
P.S. We also think she looks pretty darn cute in our "Feeling Festive" Christmas tee!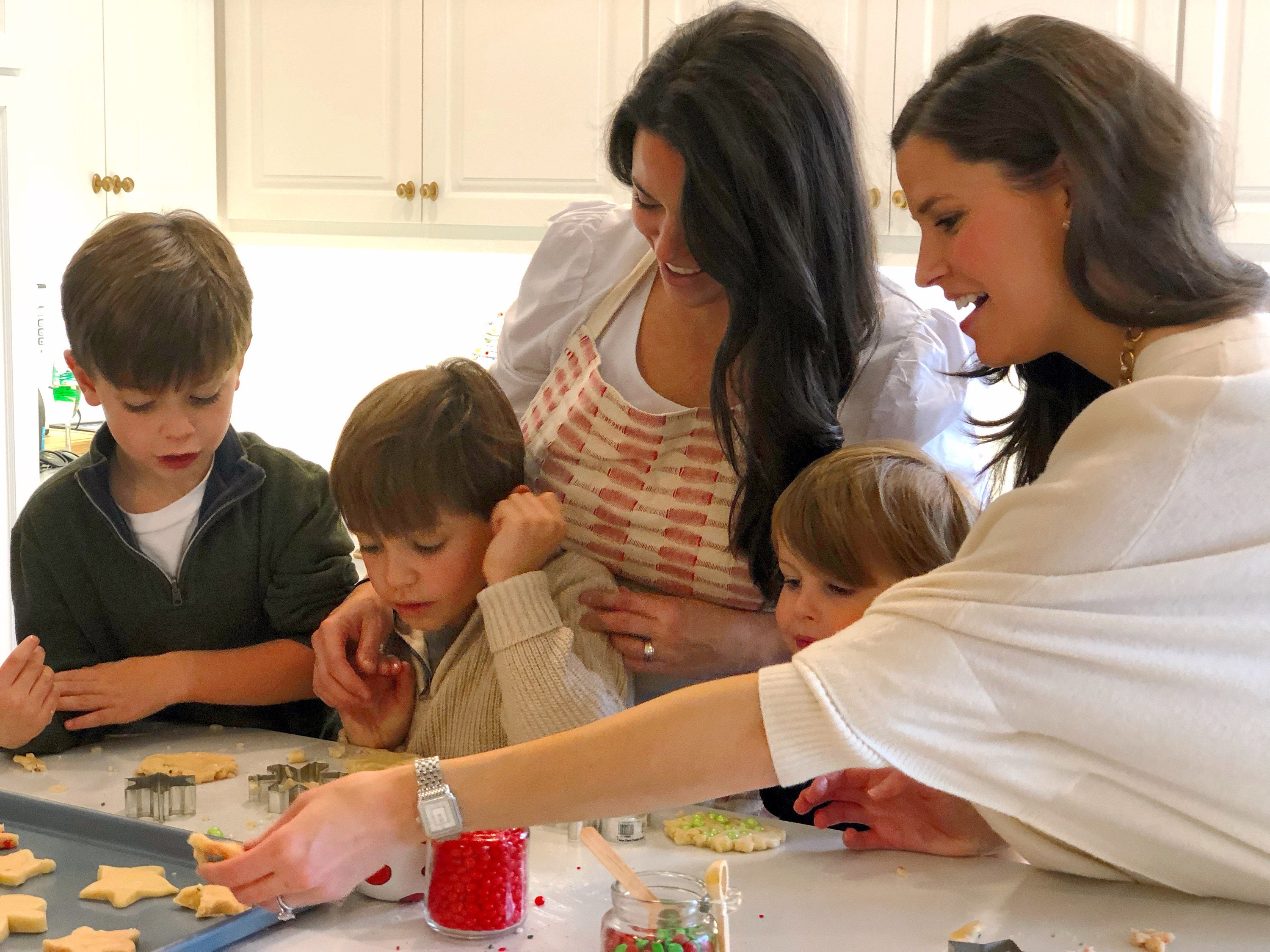 It truly is the most wonderful time of the year! Time for gathering with family, celebrating with friends, spreading cheer and sharing traditions. My favorite Christmas traditions always start in the kitchen. I'm not much of a baker, but there's something incredibly nostalgic about filling the air with the sweet smell of Christmas cookies.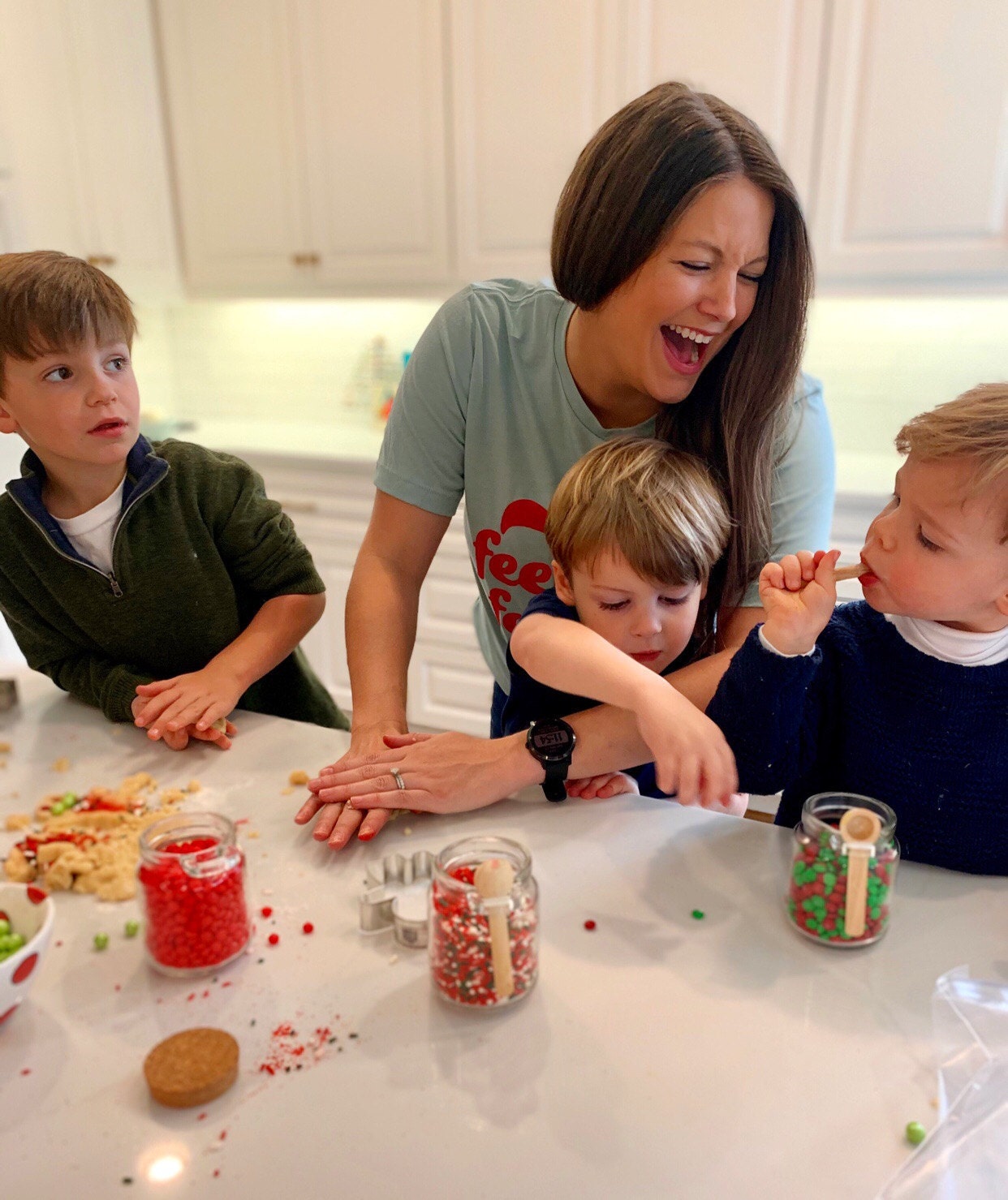 Inevitably, the decorating results in more icing on the counters and sprinkles on the floor than on the cookies, but it makes for good memories. And that's what this season is about. This year we made it a true family affair by decorating and baking with my cousins and our four boys.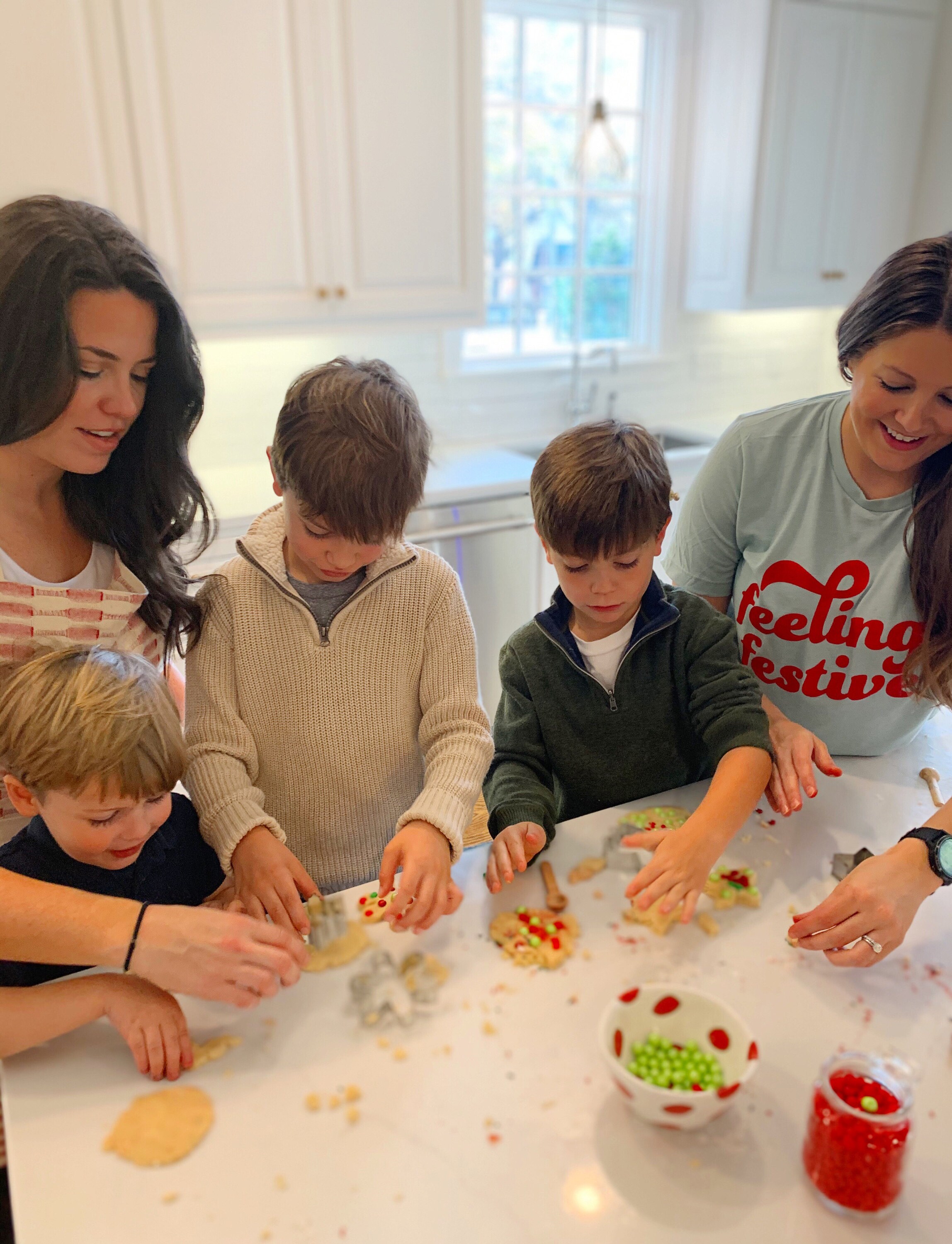 We baked classic sugar cookies made from the recipe below and then went to town with all the toppings.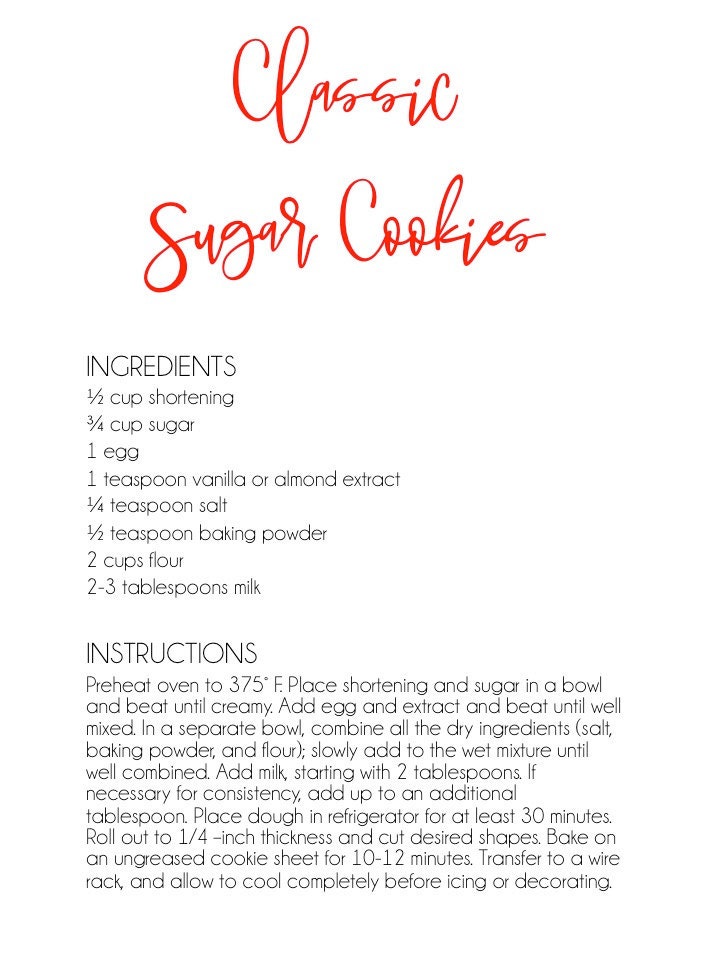 Aside from gathering your kids and their friends, there are a ton of ways to customize this party. For example, you could organize a cookie swap with everyone bringing his or her favorite treat, or you could create your own cookie kits for Christmas gifts, like the ones below. I love these because they take all the prep work out of baking cookies, and they make such a fun gift for neighbors and school or church friends.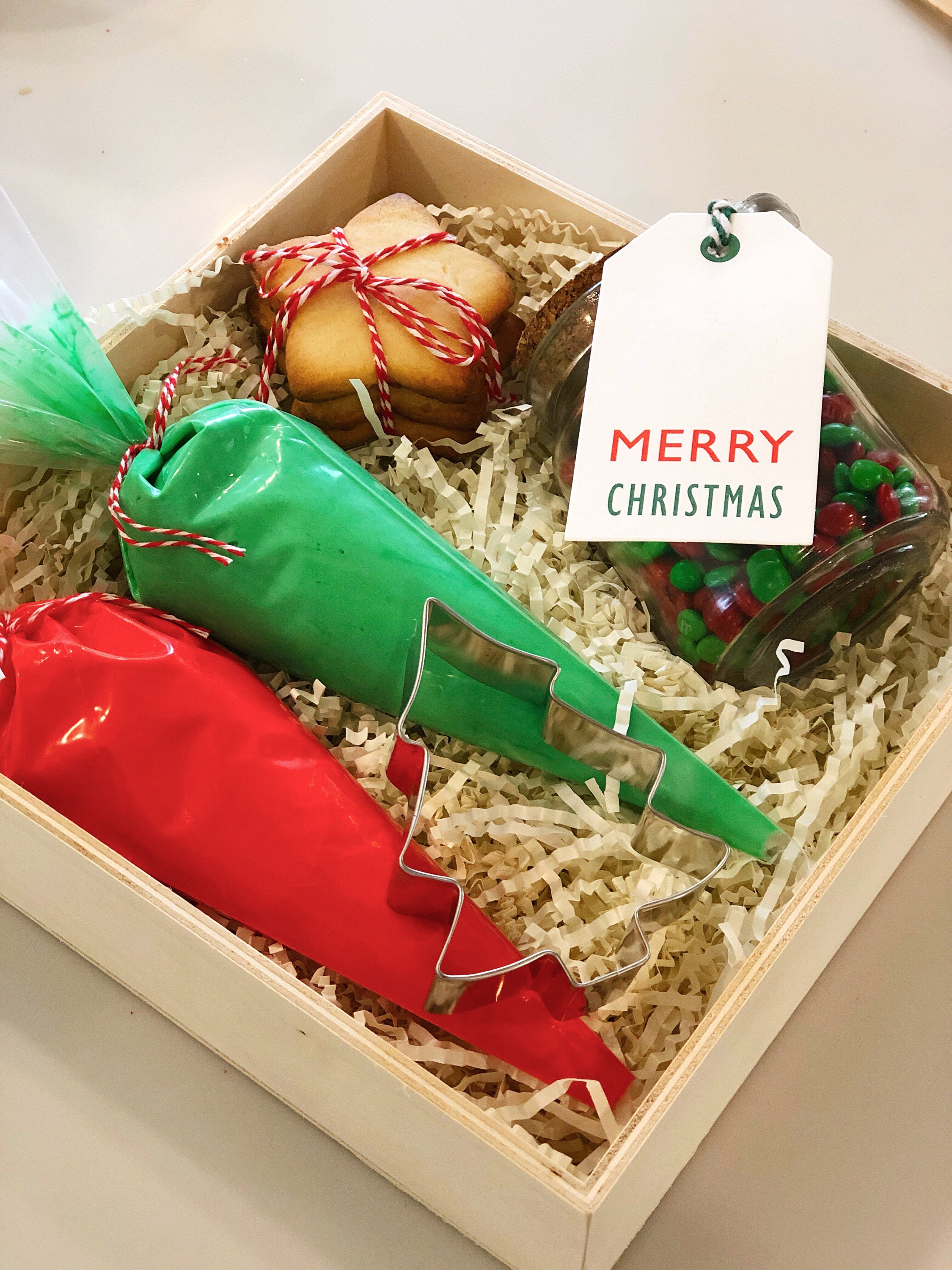 Here are a few tips to keep it fun and fuss free for the family: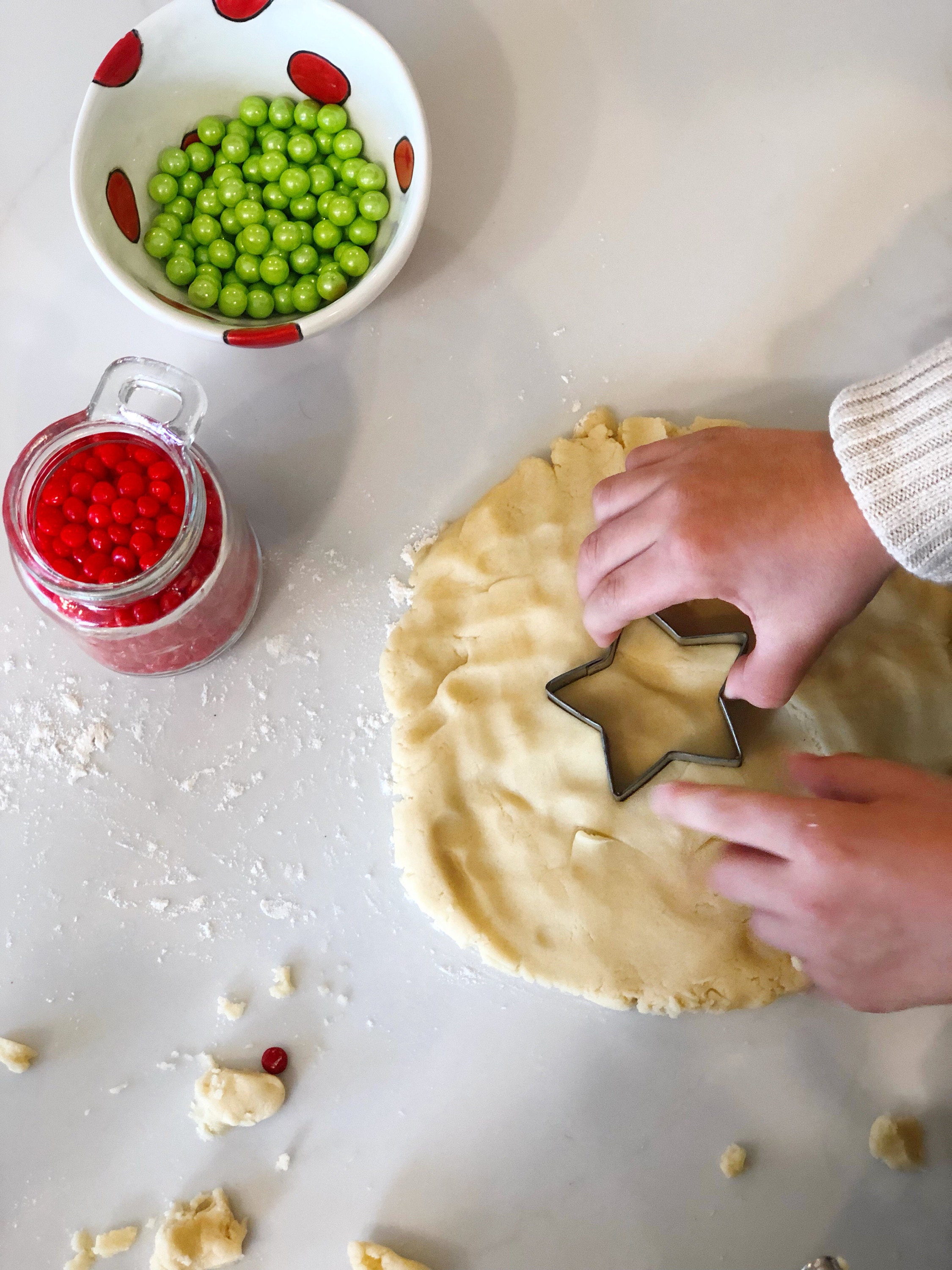 Do Your Prep Work Make the sugar cookie dough a day before and store in the refrigerator overnight. Gather all of your cookie cutters and the decorations you plan to use.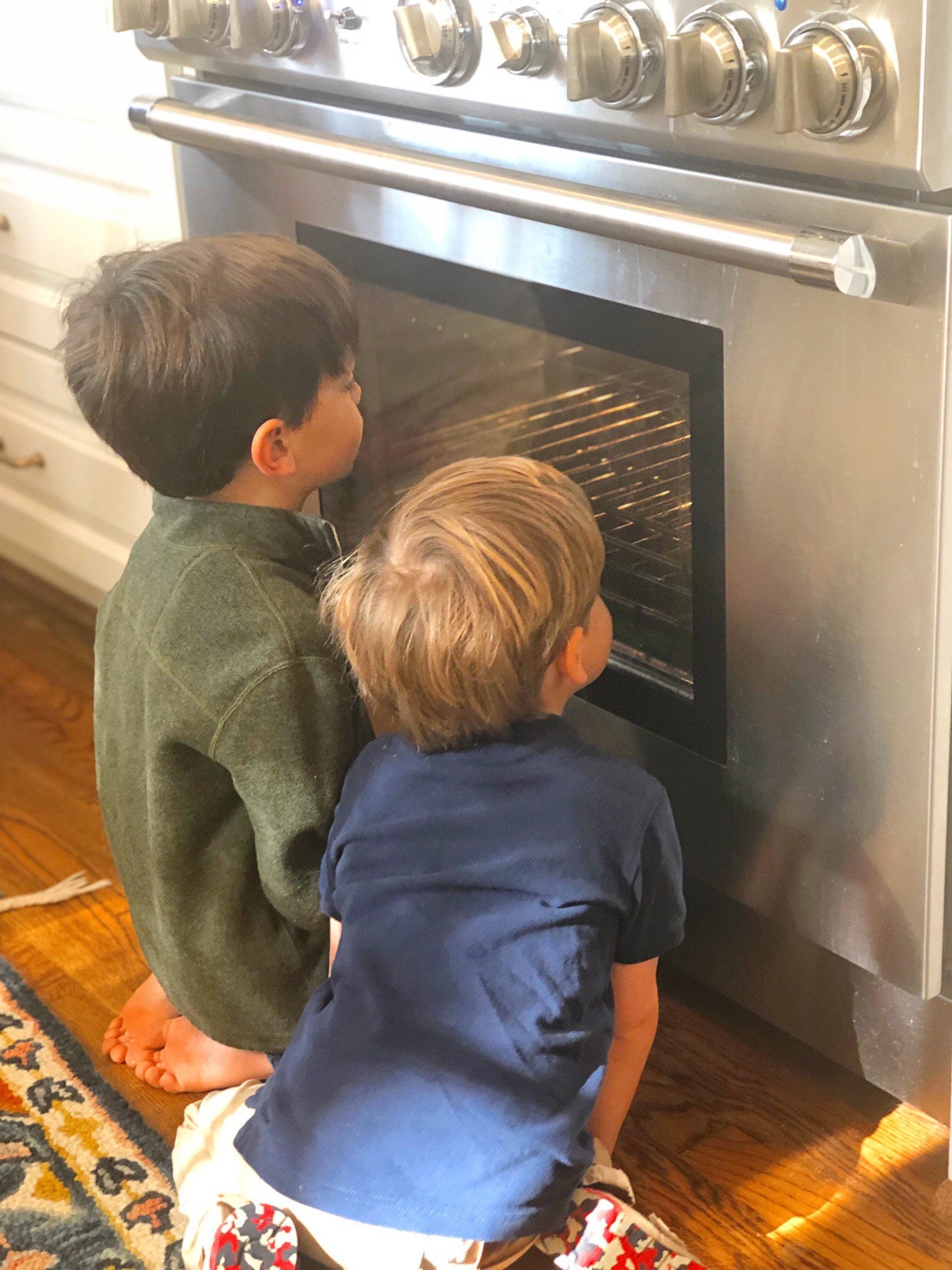 Consider Cooking in Advance or Planning an Activity While the Cookies Bake If your kids can hardly wait for the cookies to bake and cool (like mine), cut and cook them in advance. Or plan a game or activity to keep the crowd in the spirit while they wait. Who doesn't love a holiday scavenger hunt through the house?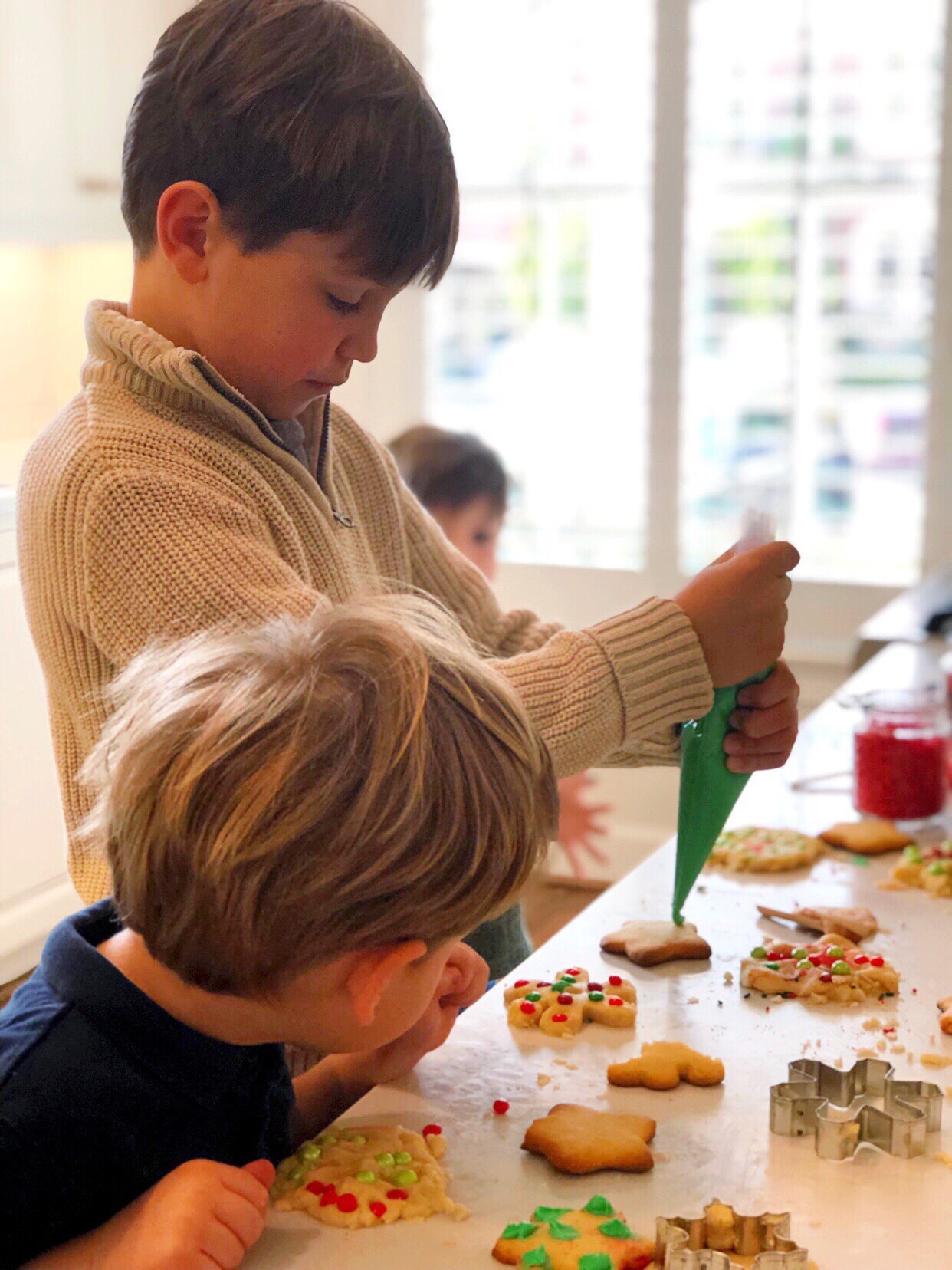 Create Individual Icing Bags For less mess, make the icing into individual piping bags. It makes for easy decorating and quick clean up.    
Stay festive and celebrate the season!    
Jessie Gillham // @thefestivehaus // festivehaus.com  
Thanks to Jessie for joining us today and Happy National Cookie Day friends!