Along with the release of Milk and Honey's fall transition collection, we bring our hopes and dreams of cooler temperatures and changing foliage. Like Mandy said in her "Story Behind the Tees" post, the reality is those hopes are still weeks away from realization so we need to focus on the wardrobe transition that will get us over the hump. 
Now that the kids are back to school and our daily routines are adjusting we don't need the added stress about how to dress when the calendar says September but the weatherman says "high of 97." The first day of fall is not until September 23rd, but I know some of you old-fashioned girls consider Labor Day to be your hard line on the end of summer styles. In an effort to alleviate some of the guesswork, we are breaking it down into a few Do's and a few Don'ts to help you make that jump to the next season.
DO!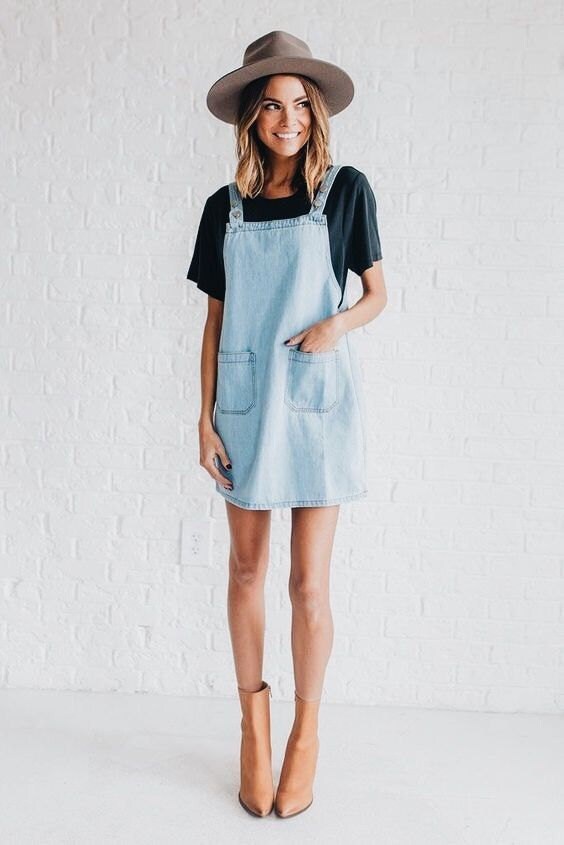 Denim! Jeans, dresses, and shirts add the right amount of weight to a formerly summery style. Keep your denim button-down shirt close at all times! Wear it with a T-shirt and white jeans or throw it over your shoulders with a dress for an effortless way to keep your look current without making you sweat the afternoon highs. If you don't have one, here is a favorite from Zara and one from J.Crew.
DO!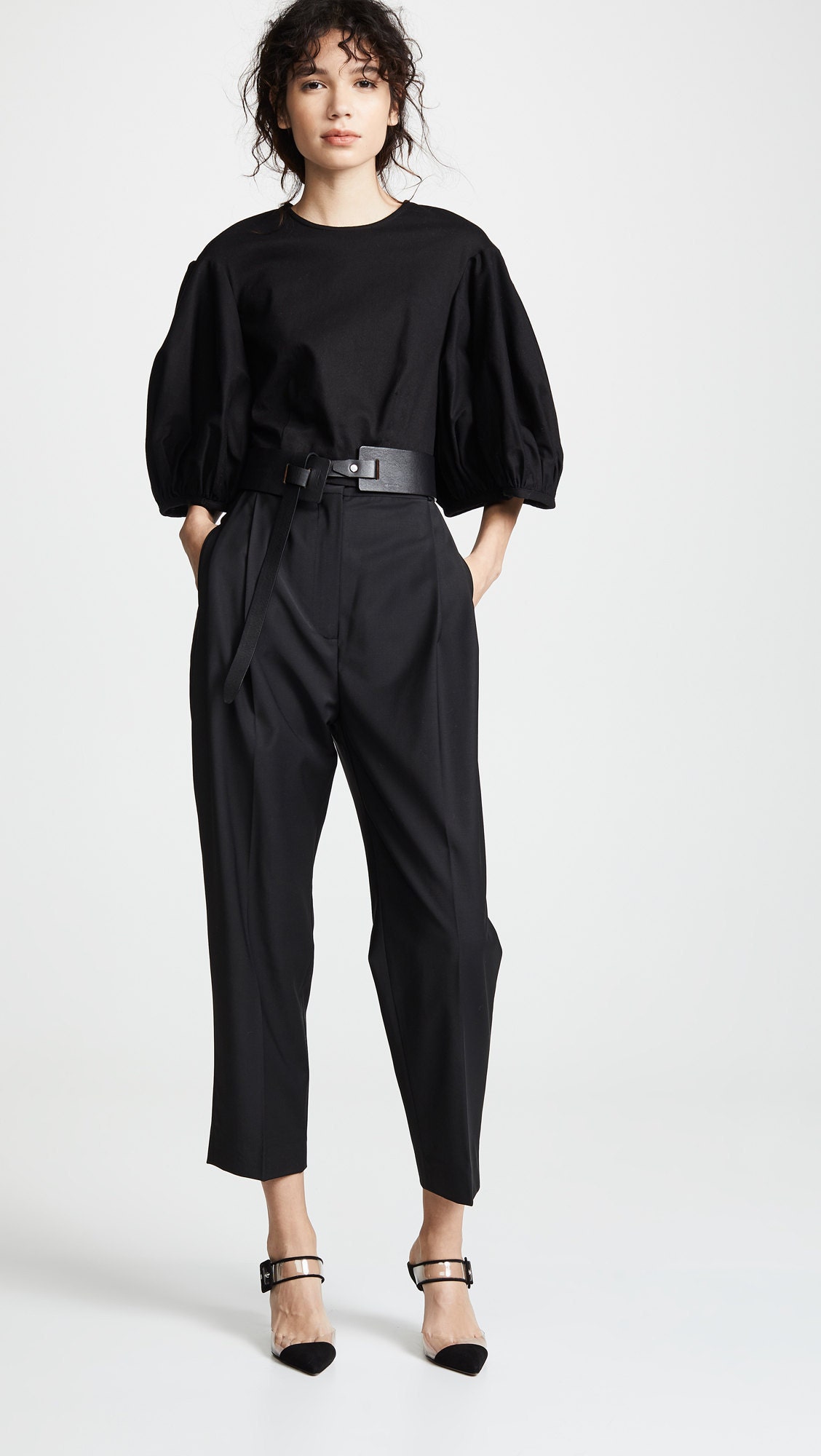 Try some of those fall trends we mentioned in the post last month! Short and sleeveless tops are showing romantic details, and we are loving them with jeans and shorts. Pair them with an animal print flat to round out the look. If you need inspiration, here's a fun option from J.Crew and another from Anthropologie.
DO!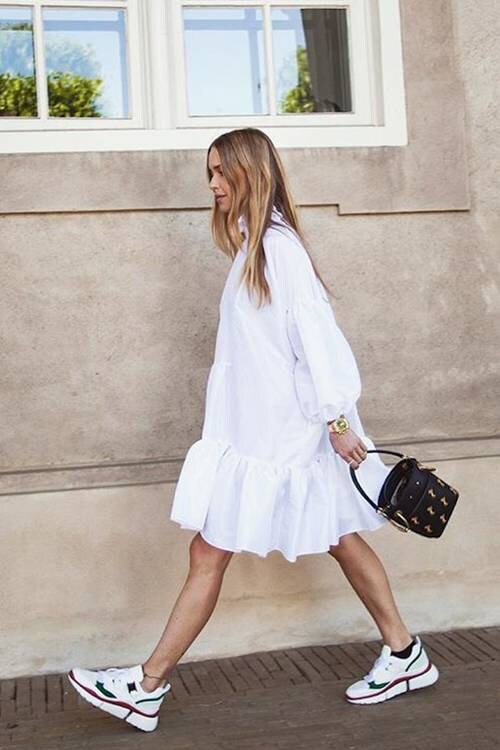 Get those cute sneakers back out! A breezy dress with a bright-colored sneaker is the perfect amount of both edgy and comfortable. Play with color and style, too. Bright blue Adidas paired with a tie dye T-shirt dress will turn heads at the back-to-school party. For instance, you might try this dress with these sneaks. 
DON'T!
Your favorite white eyelet top will have to be edited from the weekly rotation, for now! You will keep seeing eyelet in stores for a bit longer so you aren't WRONG for wanting to wear it, but maybe save it for specifics like the Labor Day BBQ or the Back to School party at the neighborhood pool.
DO TRY THIS LOOK INSTEAD  
Our leopard print tee is the perfect swap out that will take you into fall and beyond when you top it with a jacket.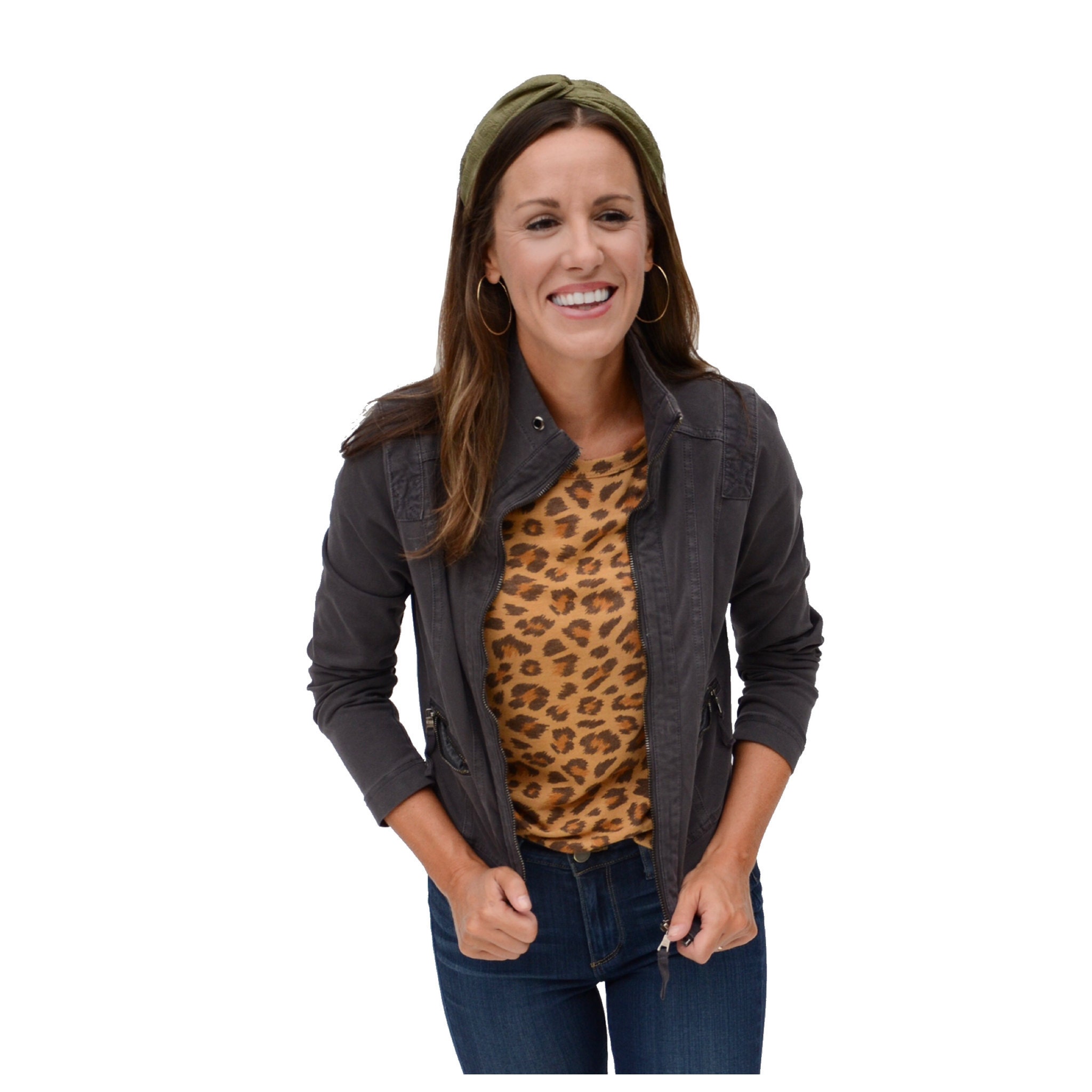 DON'T!
As hard as it is for me, after Labor Day, I'll move my sundresses to the back of the closet. Open backs and light floral prints will be something to look forward to next year as I begin my countdown to May.
DO TRY THIS LOOK INSTEAD
Pair a floral skirt with a tank or tee for a chic-as-can-be look without a big time investment.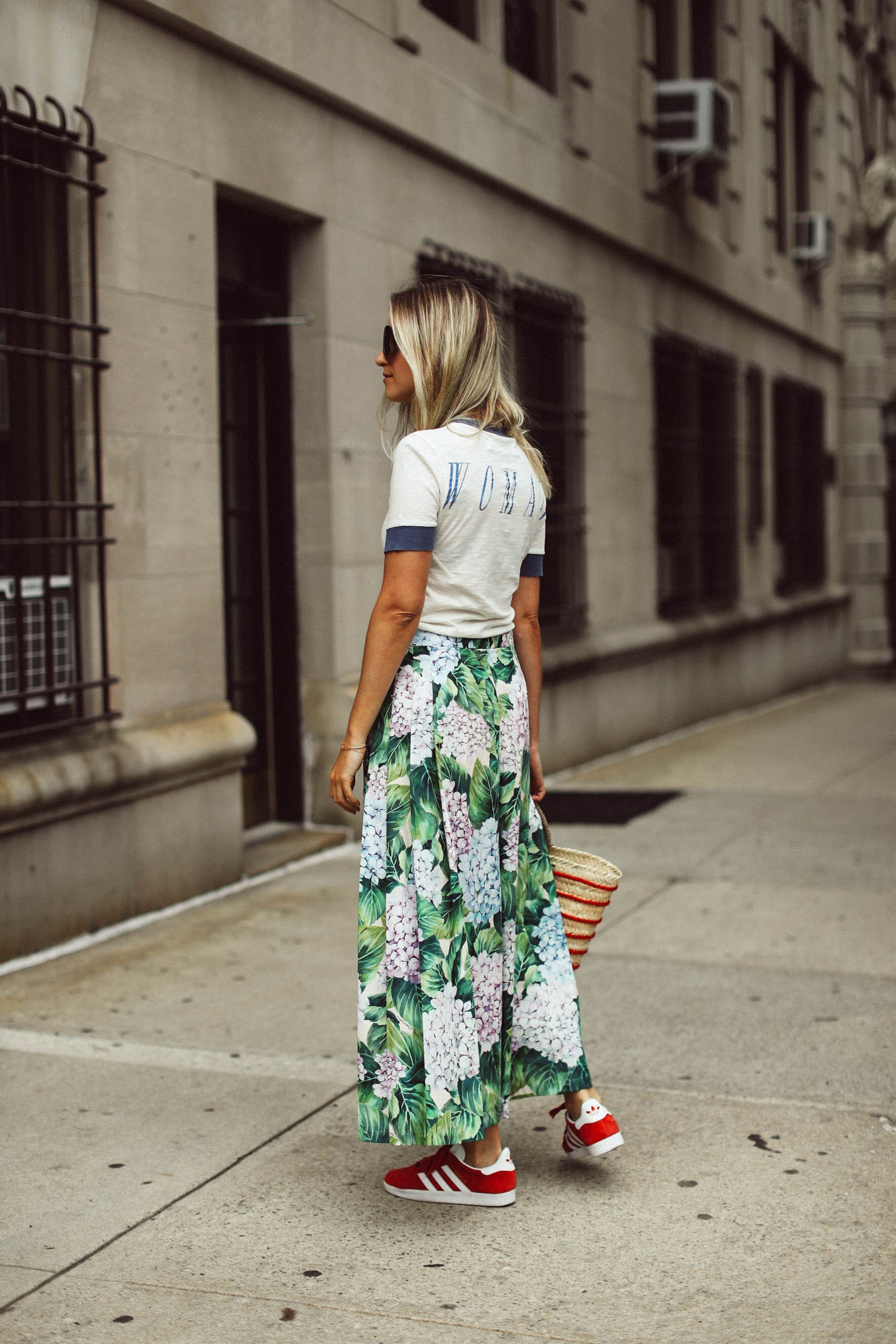 DON'T!
My personal opinion is, you can keep your white clothing and open-toe shoes after Labor Day depending on the local weather patterns. However, the combination of the two is what you need to leave at home. The white slides or trendy white tevas you bought in the spring will hold you back from realizing your fall wardrobe transition dreams.
DO TRY THIS LOOK INSTEAD
Substitute your white sandals for white sneakers or boots! Keep those white jeans and sweaters handy, though. They will take you through the entire calendar year.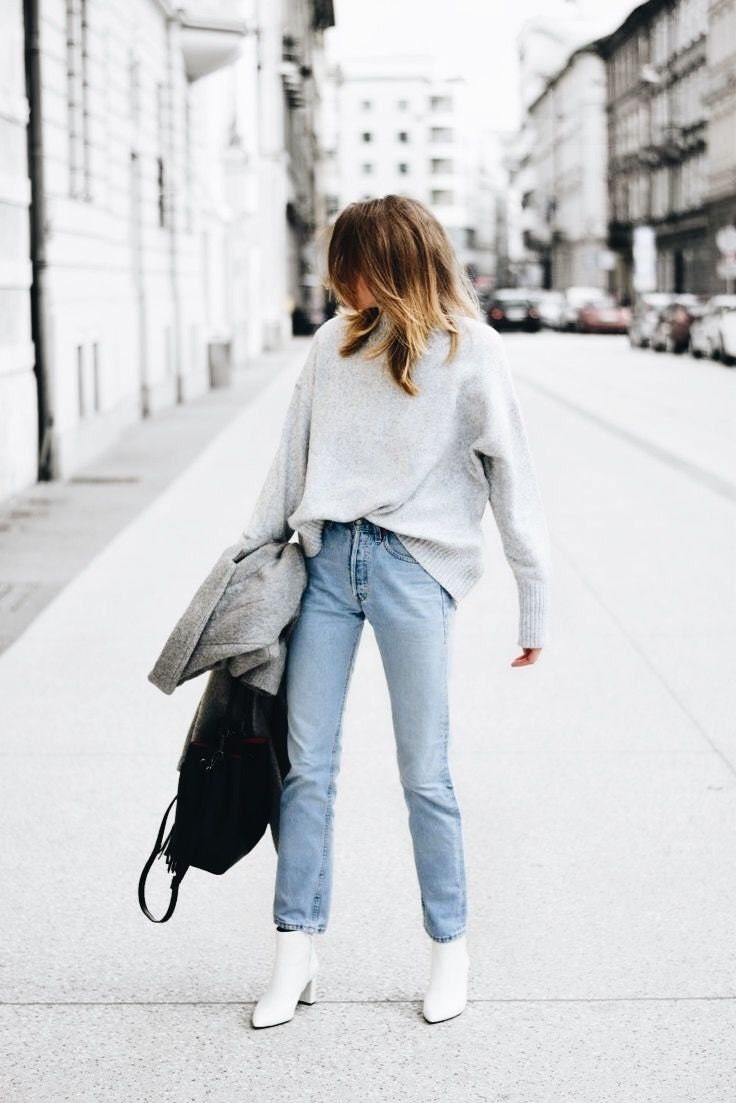 Stay cool and try to enjoy the change of pace as we look forward to a change in temperature!
- by Amy // @apeeples