It happens every year: the seasons change. Some of us experience actual seasons with temperature and foliage changes. For others, the arrival of fall is announced by the easel outside the coffee shop that reads, "Seasonal Gourd Coffee Situation! Limited Time Only!" 
Regardless of our geography, we can all agree that when the calendar says September, we have visions of school supplies, football games, and adding a scarf to our uniform. As we start dreaming of slightly cooler temperatures, we are bringing you five of the biggest trends for fall 2019.
SUIT UP
Think tweeds and textures, blazers and belts. If you like structure then this trend has your name written all over it. It can be casual, too. For example, throw a tweed jacket over a t-shirt and jeans and you're ready for a football game. This is not a trend that will fade quickly or possibly ever, so don't be afraid to invest in a blazer or structured dress. There are so many cute pant options out there, too, that would also be a perfect complement to, you guessed it, a T-shirt (and lots of new options coming your way soon in the Milk and Honey fall collection)!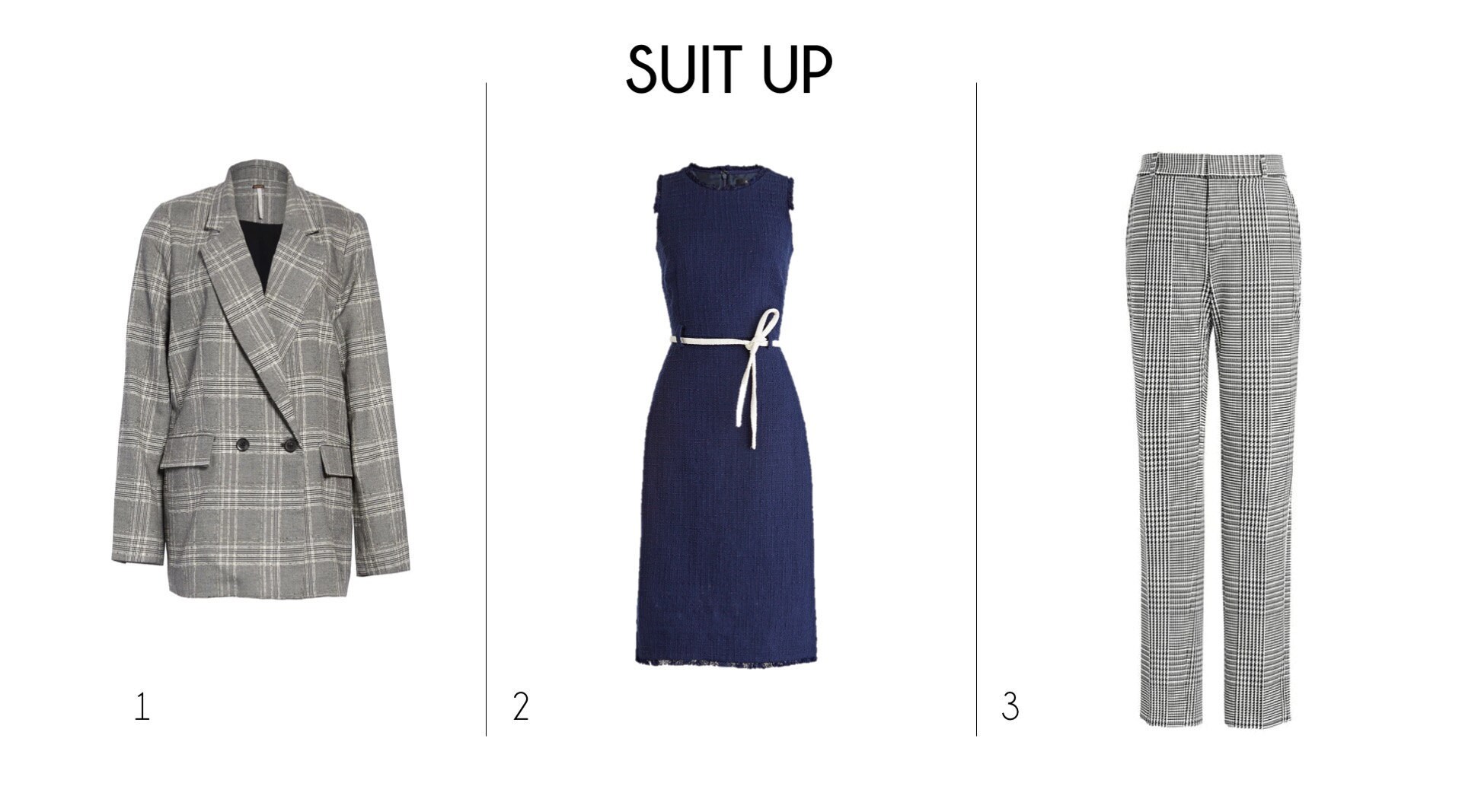 GO WILD WITH PRINTS
This is my favorite neutral: the animal print. Personally, I love the classic leopard print, but if you're feeling snake or tigress vibes then by all means, run with it! We are seeing animal prints in every corner, covering all areas from head to toe.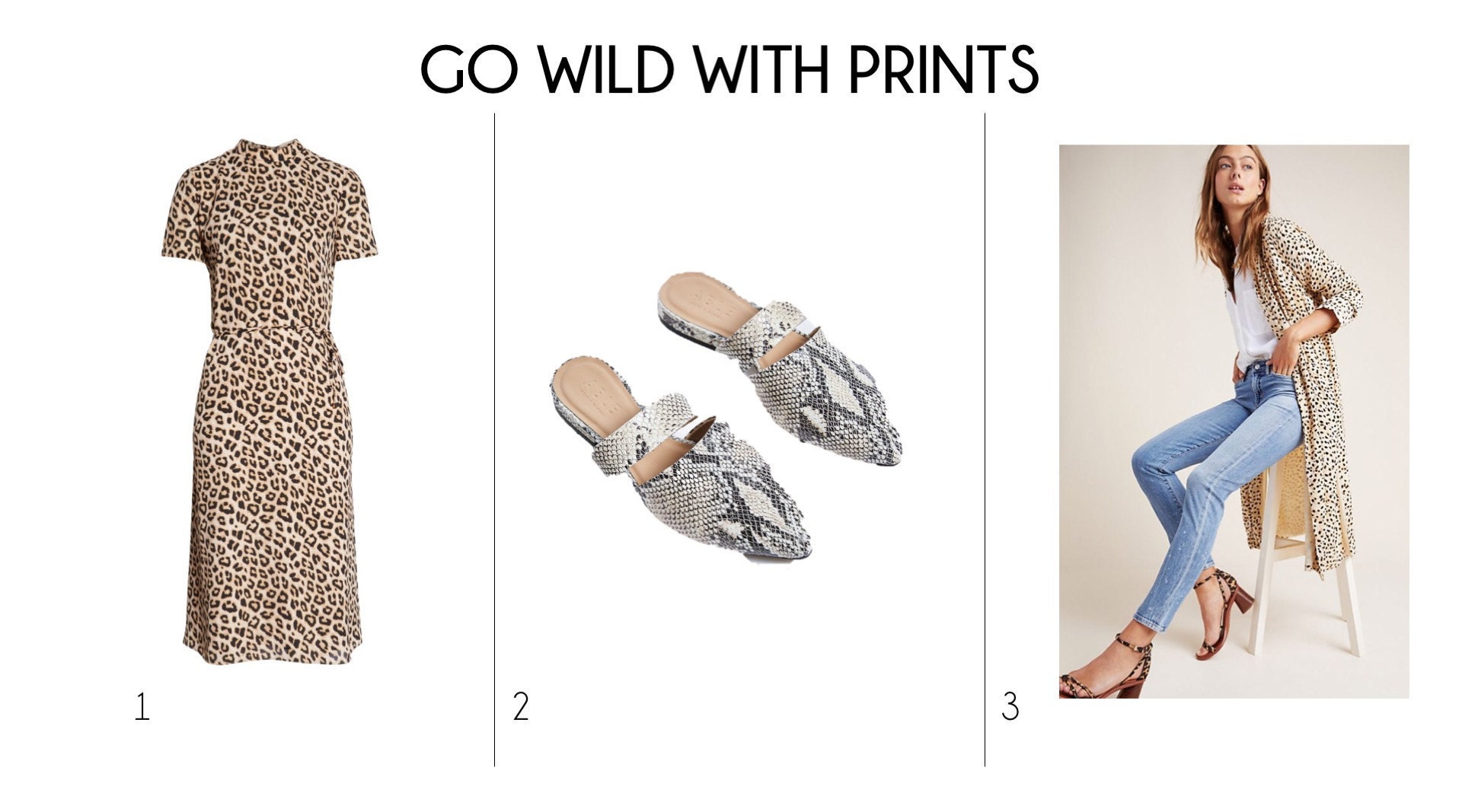 THINK ROMANTIC
This is by far my star trend for fall. The romance in this bougie look has brought fun and whimsy to the runways, and I'm excited to see more of it in stores and on the streets. Big puffy sleeves, dark floral prints, layers of lace, and bows around the neck; don't shy away from the feminine drama these items have to offer.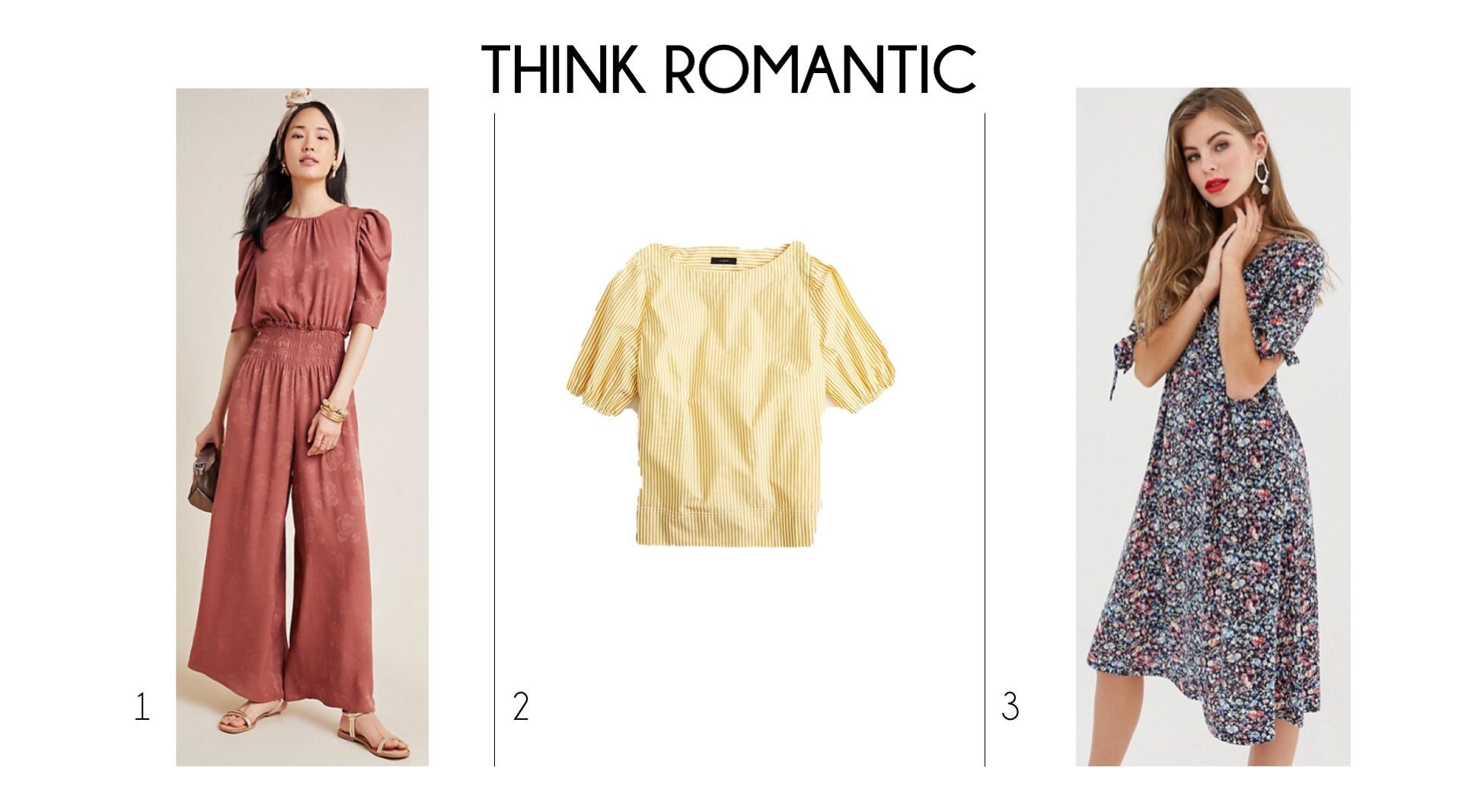 SHINE BRIGHT
Your 7-year-old self will love this one: NEON! We are seeing neon in sunglasses, earrings, sweaters, and even socks. This pop of color is a great—and easy—way to amp up the jeans and T-shirt uniform.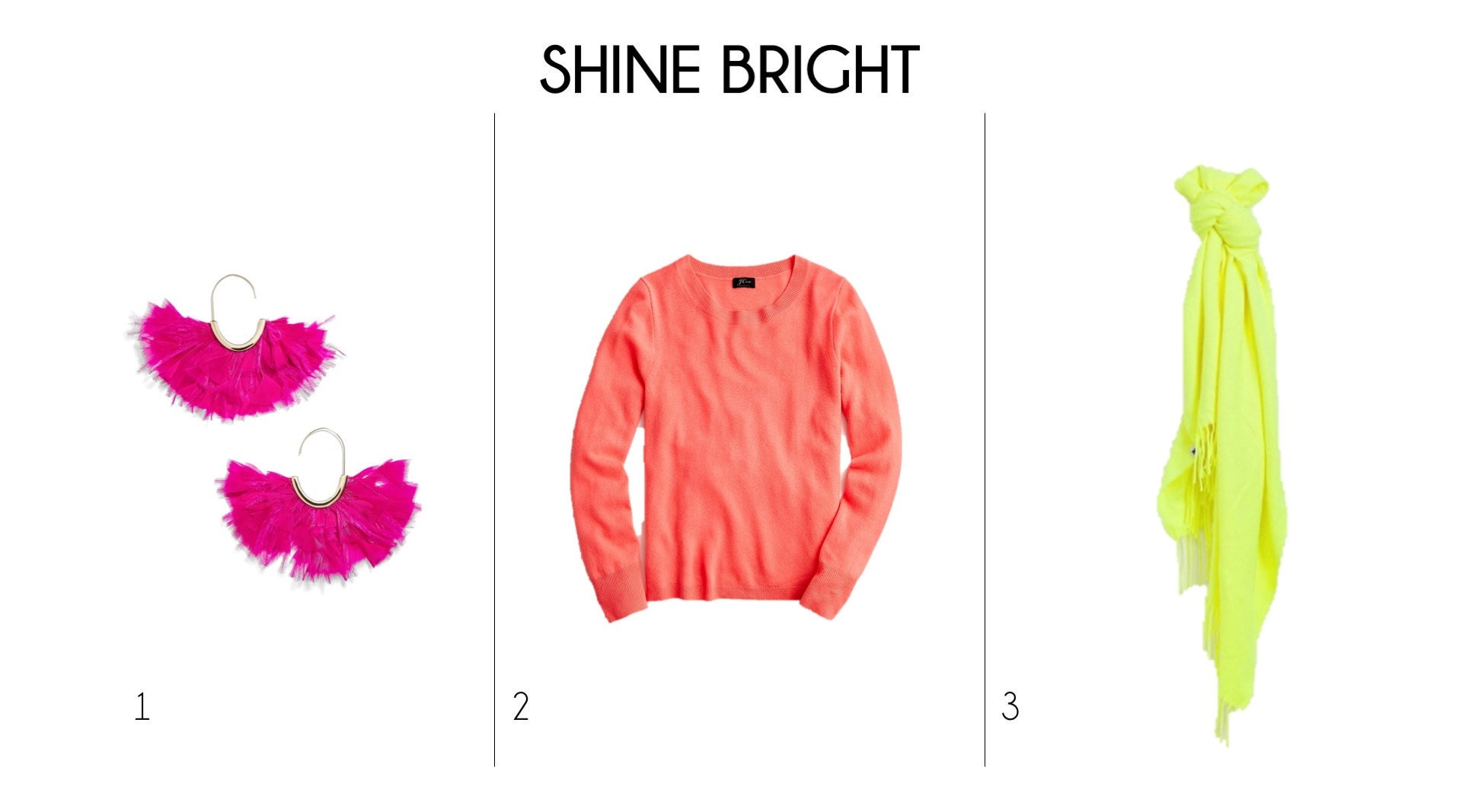 BE PRACTICAL 
The utility trend has all the multitaskers clapping. The pockets, the structure, the army green; you'll be ready for nearly anything the day has to throw at you. A military jacket with pencil skirt and simply stylish tee can take you just about anywhere!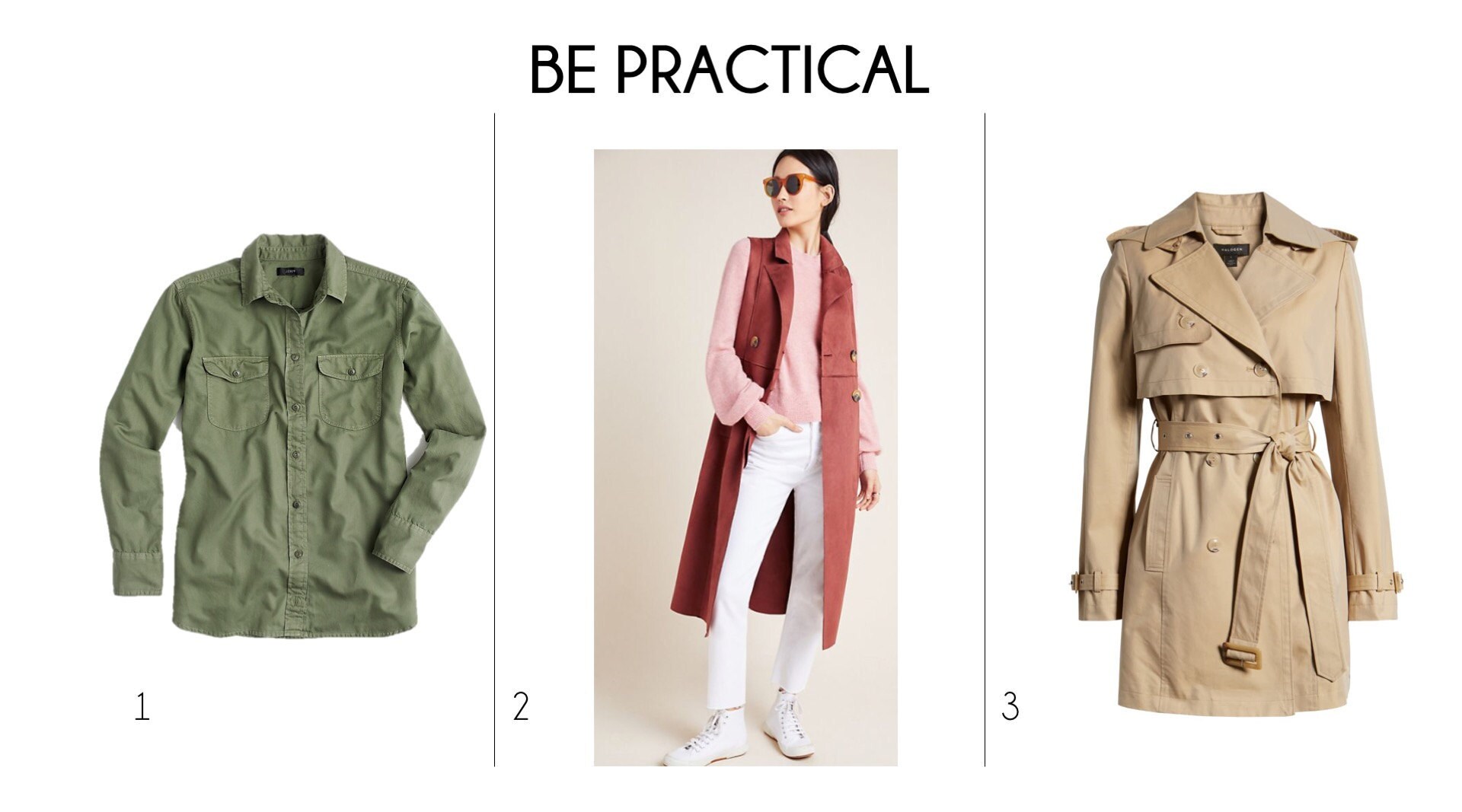 Don't let me rush your summer vibe out the door! Keep enjoying those jean shorts and tank tops, but in the meantime have fun shopping the latest trends. Be sure to shop your own closet as well—you may already have your own twist on these looks!