It's officially July, and on this side of the equator, it's full on summer. The days are long and the sun is strong and I, for one, refuse to let any of us bop around town with frizzy, sticky, or deflated hair. Especially when it can be as quick as adding a bandana or barrette to your outfit. 
We still have at least six weeks of summer—more for those of us down south—so let's tie it up, slick it back, and if all else fails: throw on big sunglasses and hoop earrings and you'll beat the heat in style! Here are five ways I'm beating the heat and fighting the frizz while in the dog days of summer. 
1 //  DO HOLD BACK
Your seven-year-old self was ahead of her time. Barrettes are back and, no matter what your mom says, you can wear more than one at a time! Tame that summer mane with a little Moroccan Oil to slick it back and the barrette to hold it down.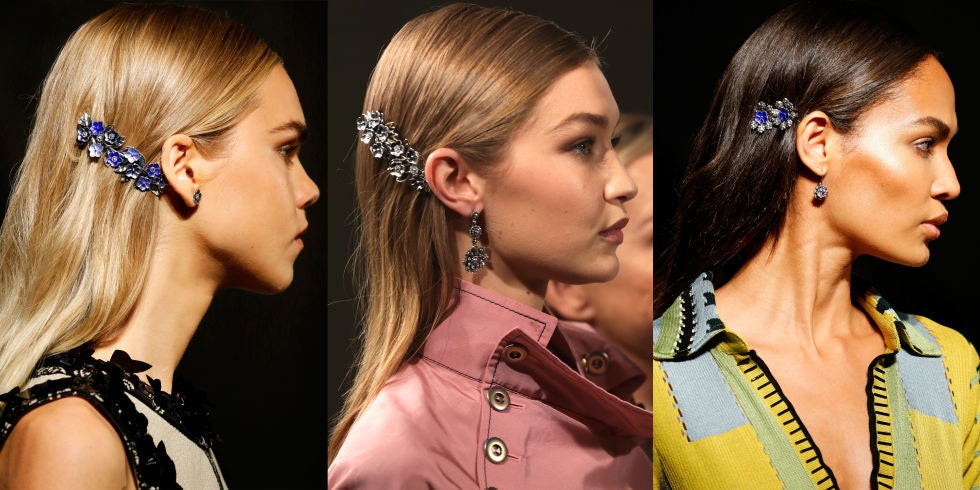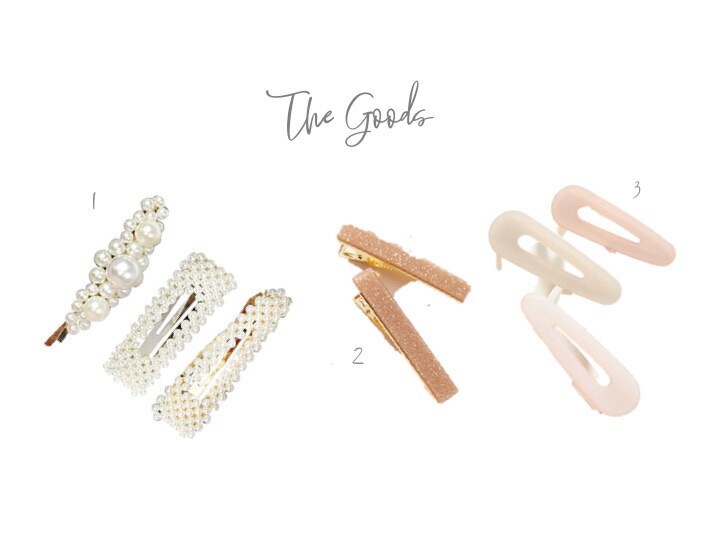 2 // TIE IT UP
We're all familiar with a messy bun, top knot, or pony. Tie a ribbon around it and call it fancy!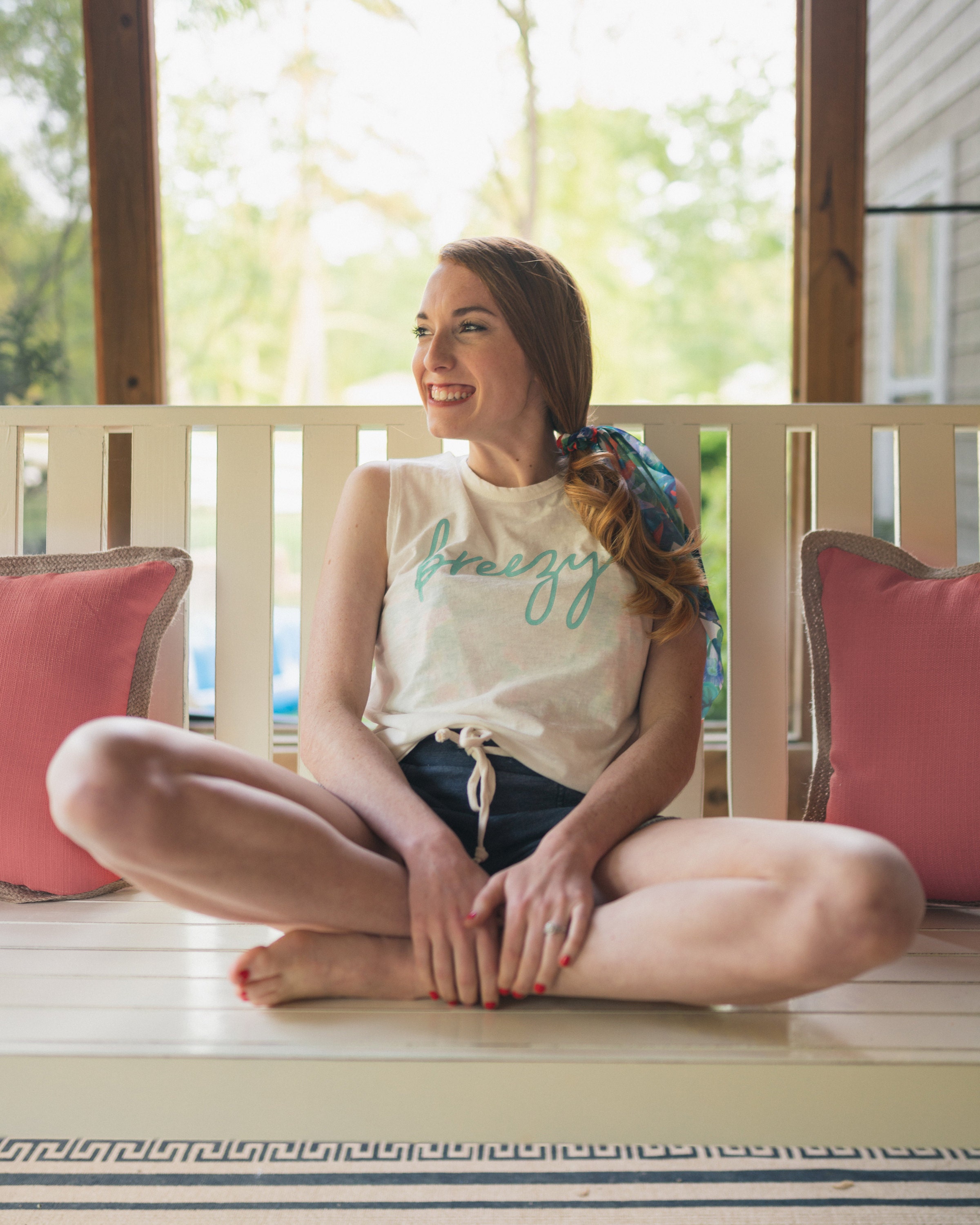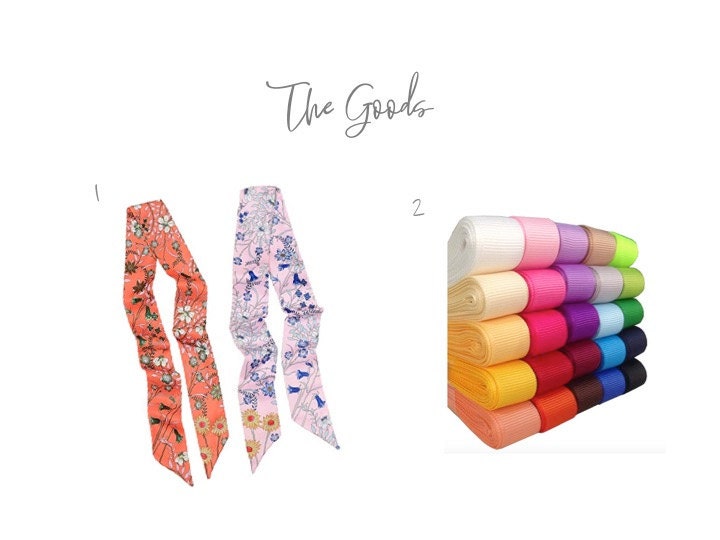 3 // PUT A LID ON IT 
Hats and headbands are your best friend when you're on "day three beach hair!"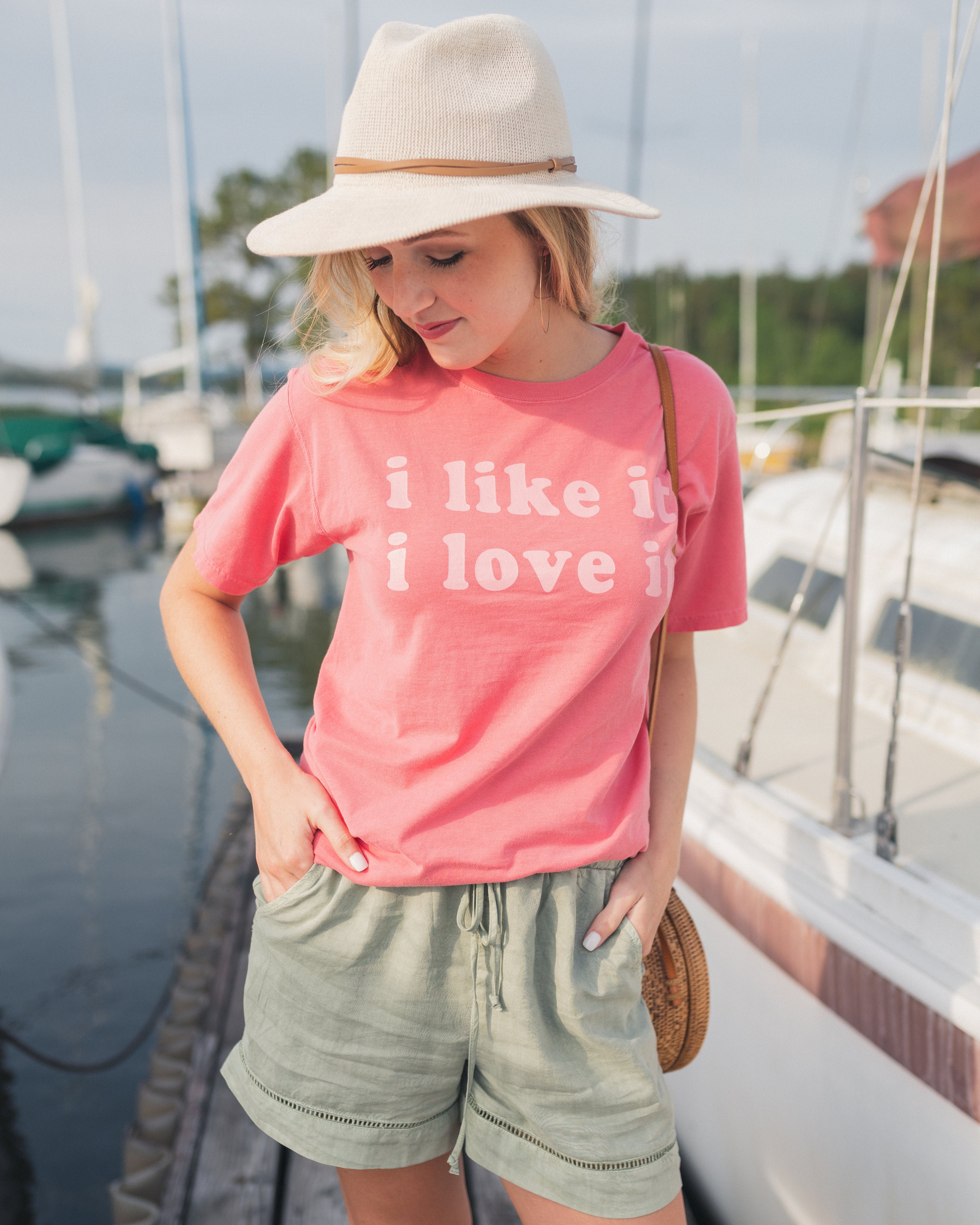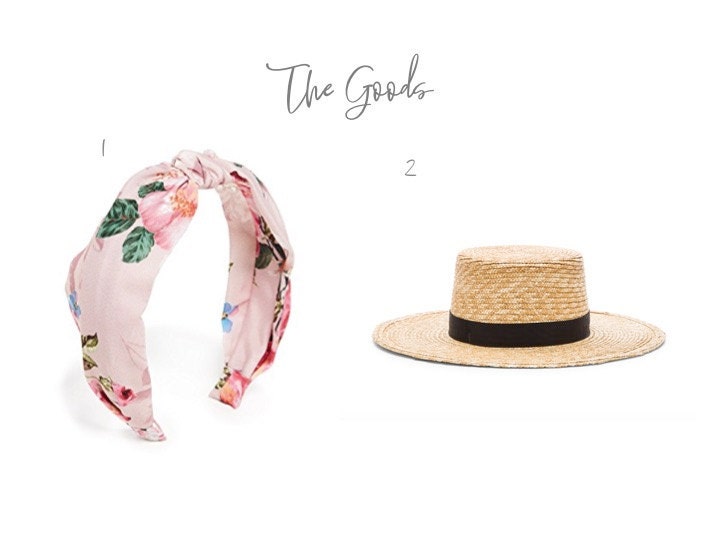 4 // GET ON THE BANDANA BOAT
This classic look is a go-to for me in all seasons. In the summer it doubles as a sweatband and can always move from neck to head as the sweat falls and the frizz sets in.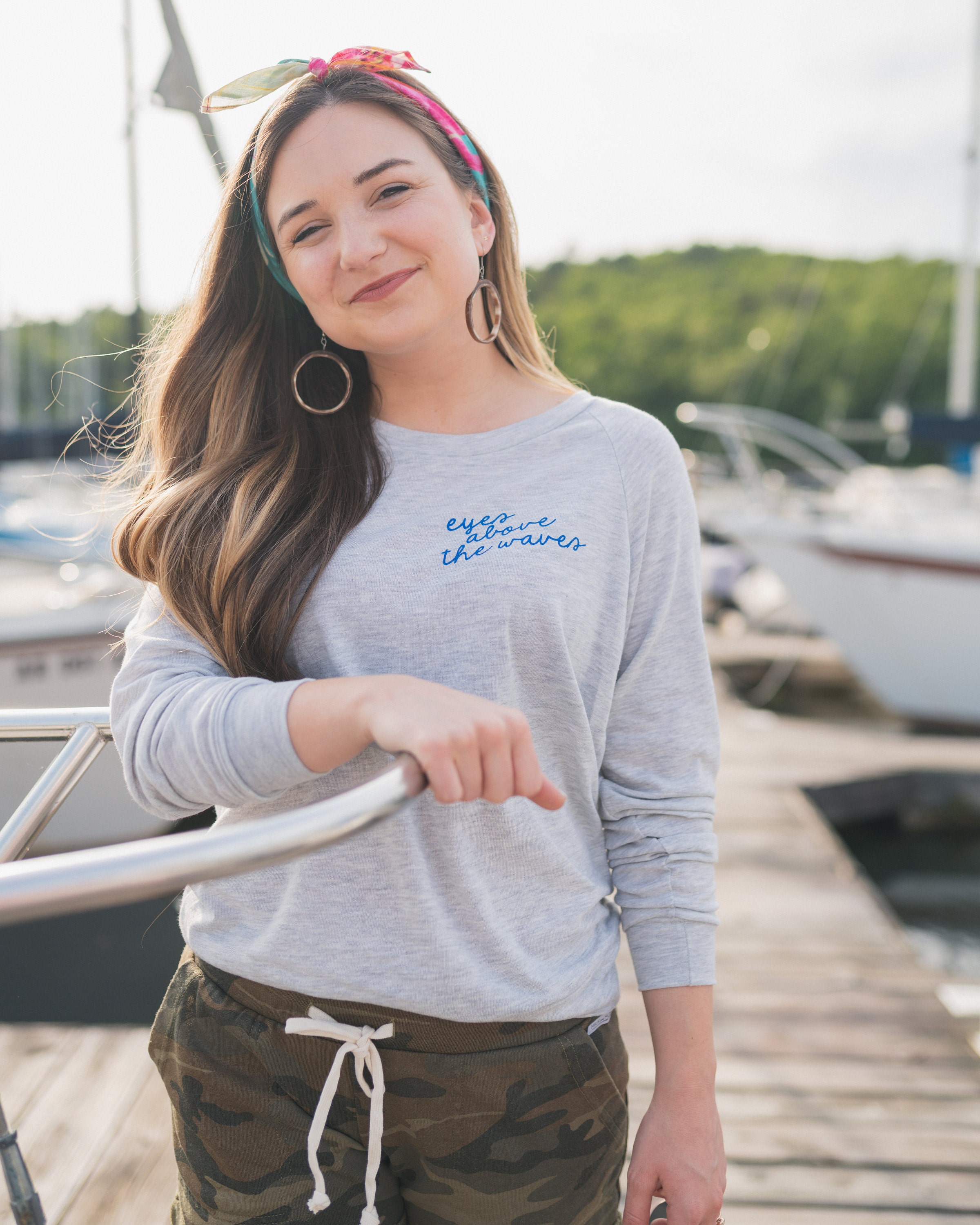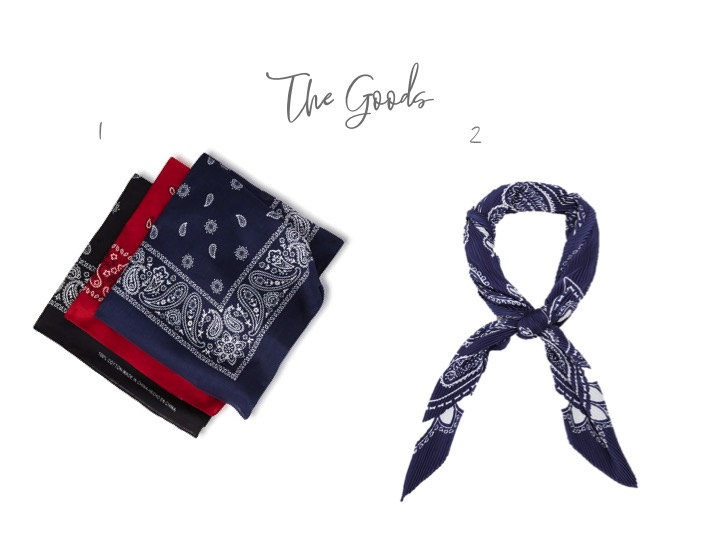 5 // PONY UP
A classic ponytail, braids, or a twist on a staple do—depending on your time and skillset— can provide instant relief with a chic update.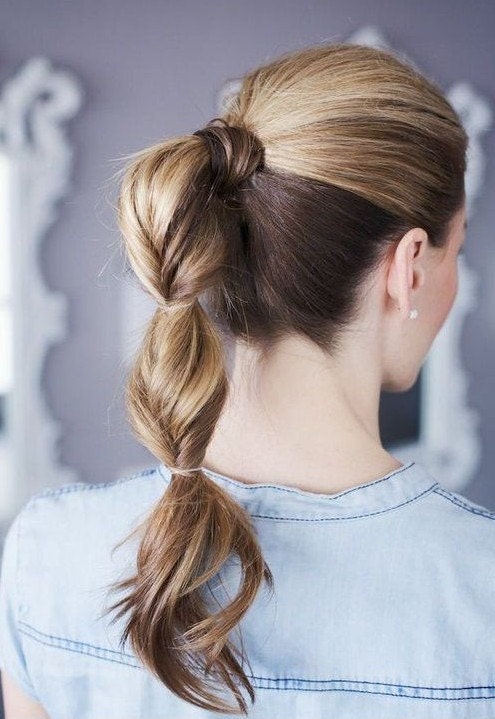 (image)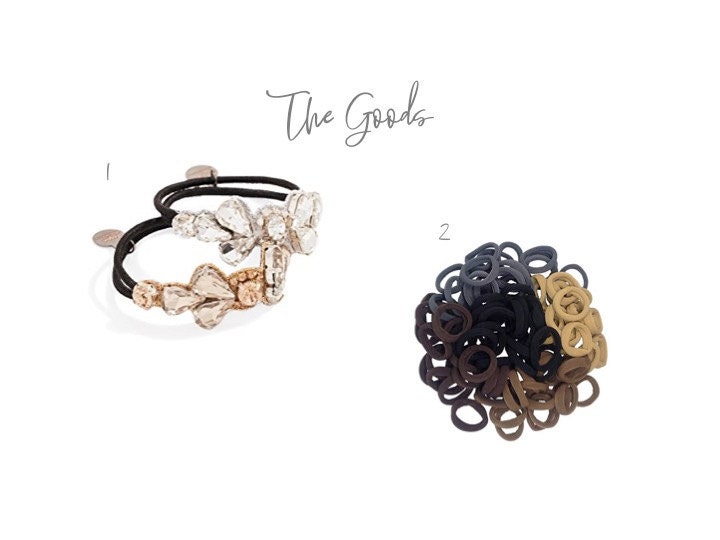 Enjoy the rest of your summer in style and don't sweat the small stuff!
P.S. Shop all the Milk and Honey tees shown in this post here. 
-by Amy // @apeeples