Guess what? It's finally warm and you can go outside! Suddenly people are making plans. You're getting invited to weddings and showers and fun dinner dates. Easter and your best friend's birthday lunch are right around the corner. You have work events and meetings to attend and you are planning to wear something other than that trusty black turtleneck! Can I get an AMEN? 
This year spring has arrived with a punch of pattern and color, super fun suiting and fabulous flirty florals. It's highly possible you have a few of these looks represented already in your closet. We have picked a few favorites to get your creative juices flowing, and give you ideas in case you're looking for something new. 
Smarty Pants…and Skirt and Dress
At work we want to be taken seriously but we don't want to leave our personality at the curb! I mean, we've got to look good while we run the show, right? Here are a few outfit options you can wear confidently at the head of the conference room or at the head of the school. We've found a shoe and an earring that goes with nearly everything, and a handbag that goes out for happy hour later!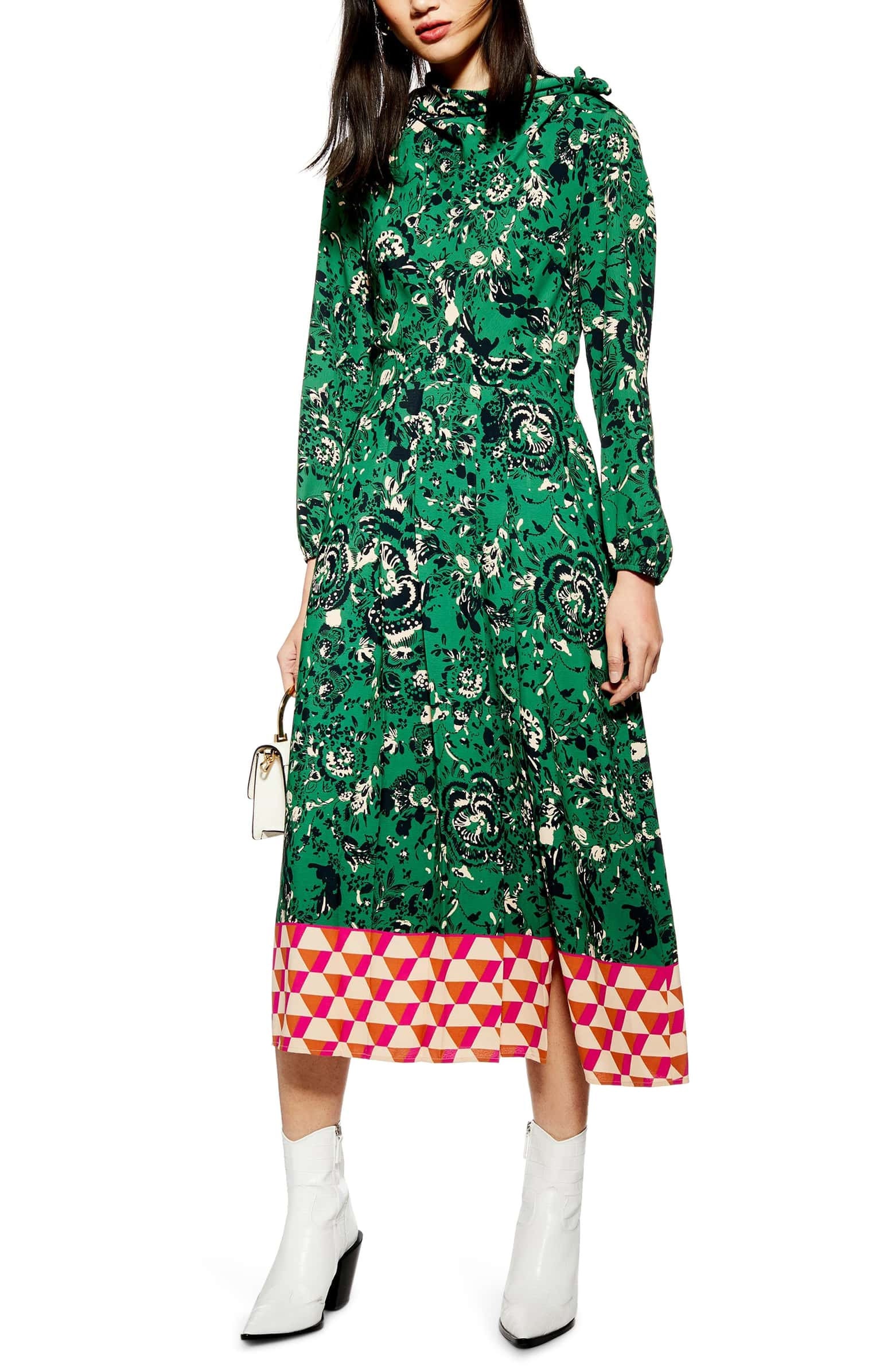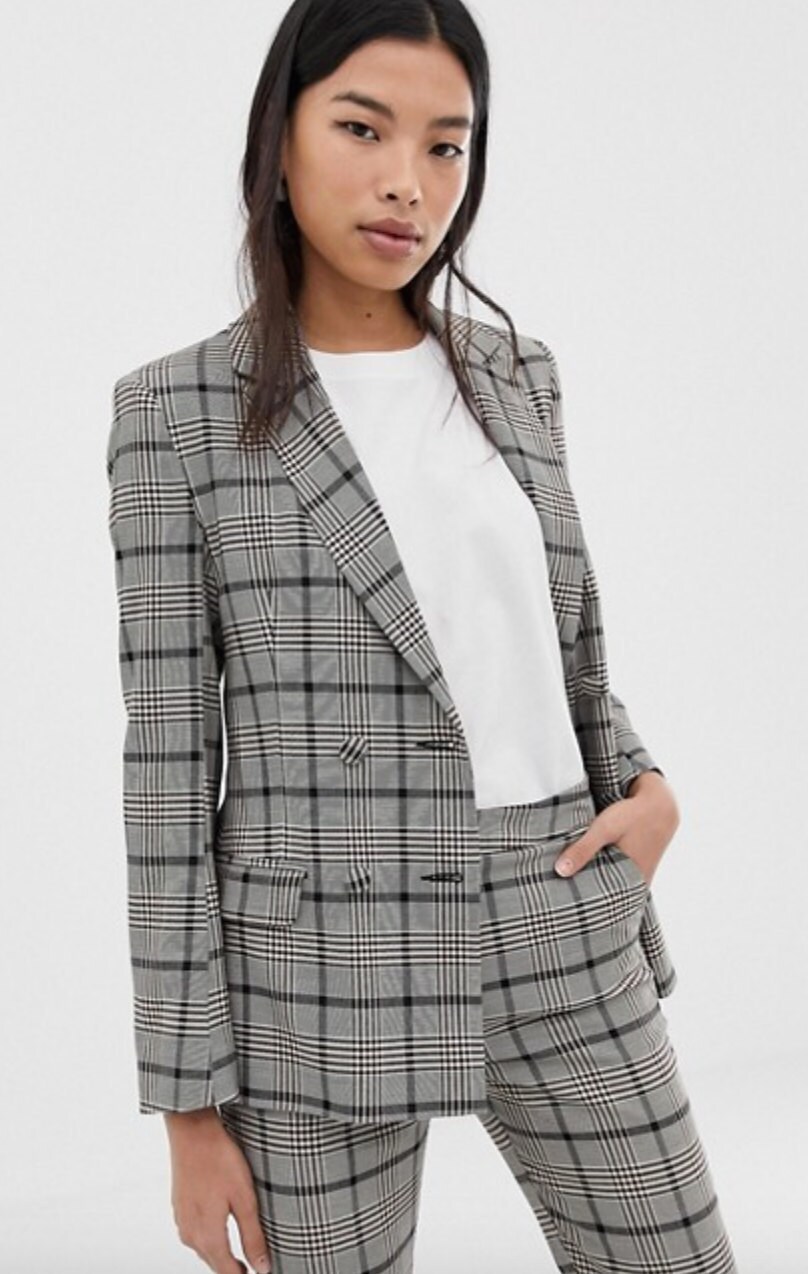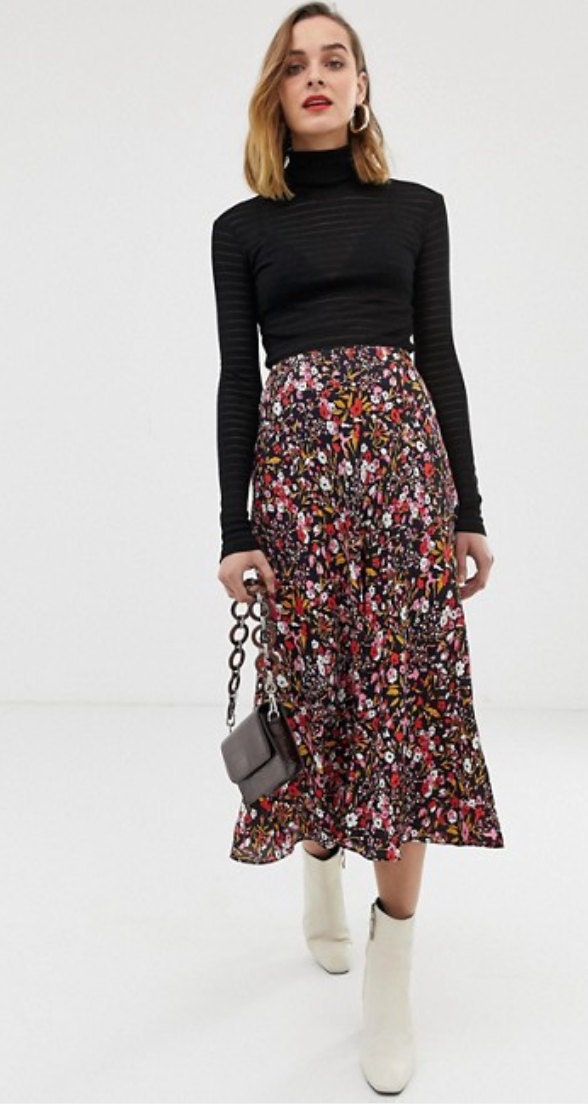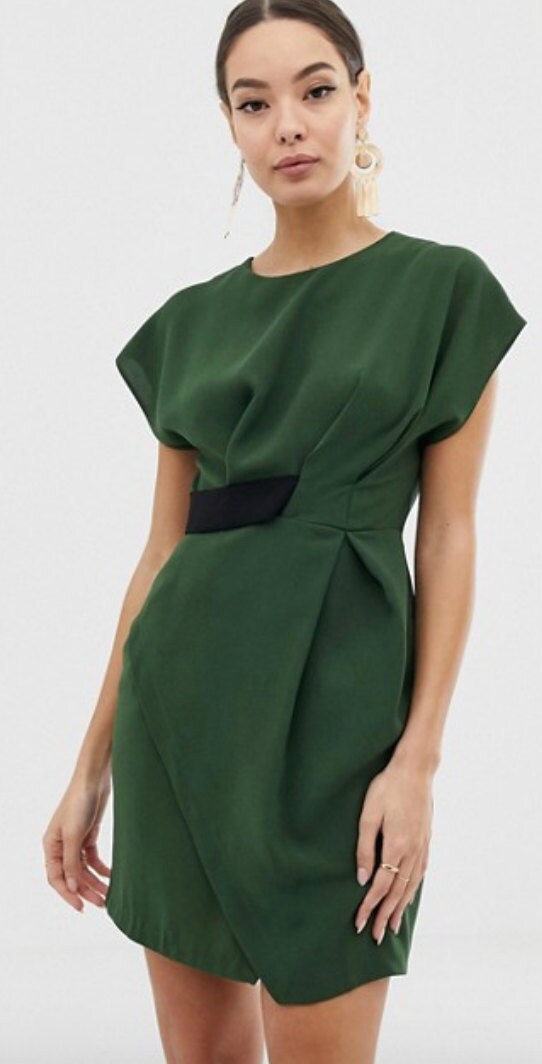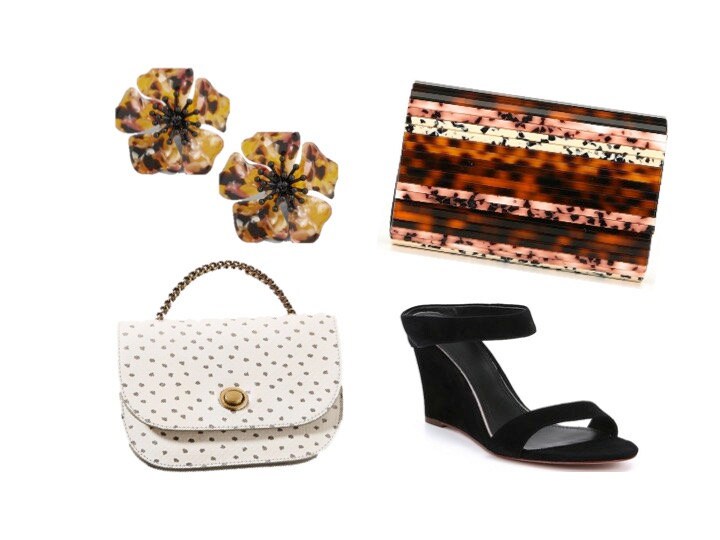 ACCESSORIES: 
Shoes / Crossbody Bag / Clutch / Earrings
Fun Meets Fancy 
It's your cousin's wedding, your co-worker's philanthropy of choice, or that cocktail party your friends throw just for funsies—you know, those events that seem a little bit edgy but still dressed up. Hence, we've given you short, long, black, and lacy options. Add some sparkly baubles and a shoe that won't break your ankles or steal the spotlight from your dress, and you're DONE. The chances of your night ending on the dancefloor are high to quite high.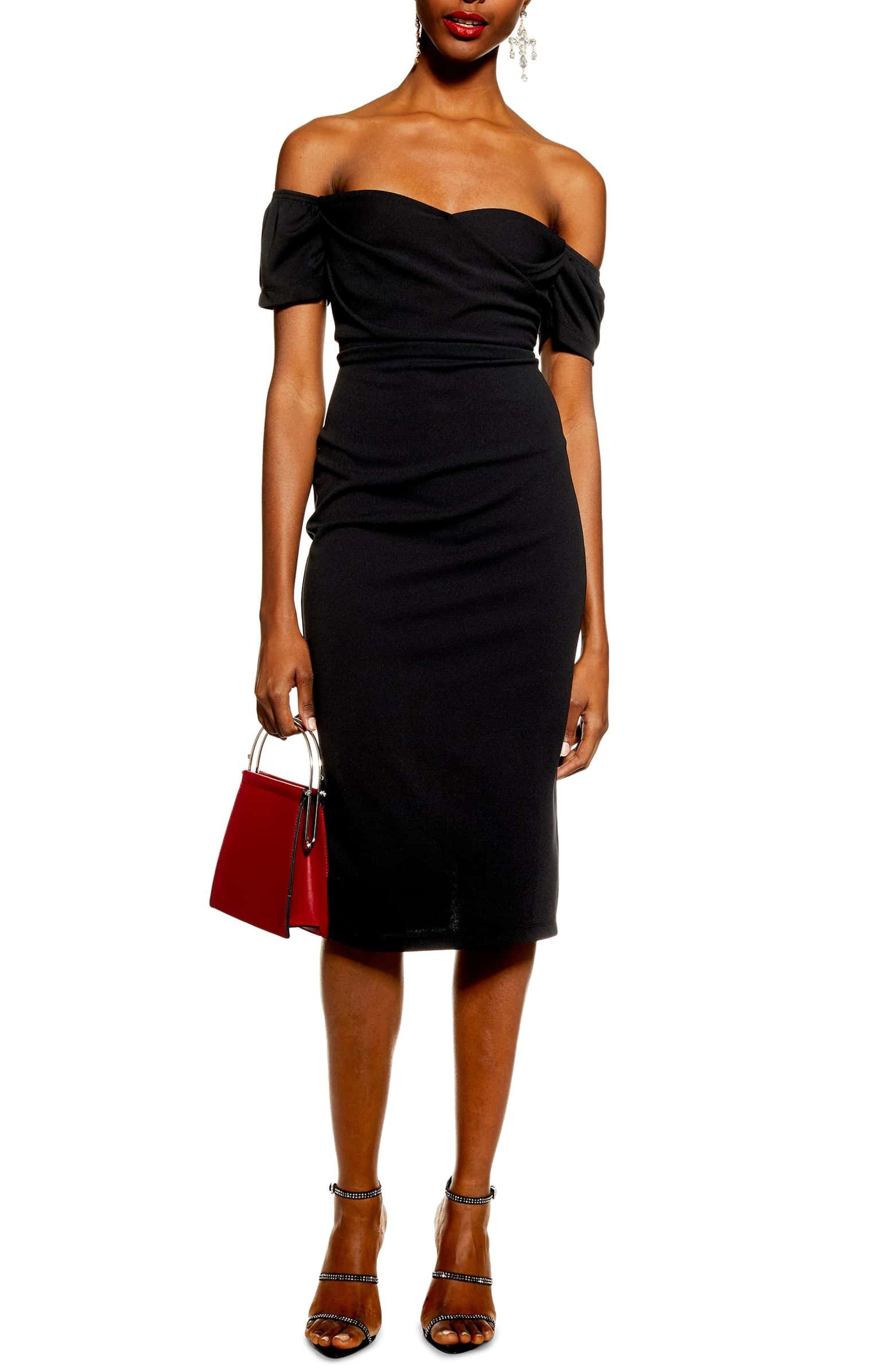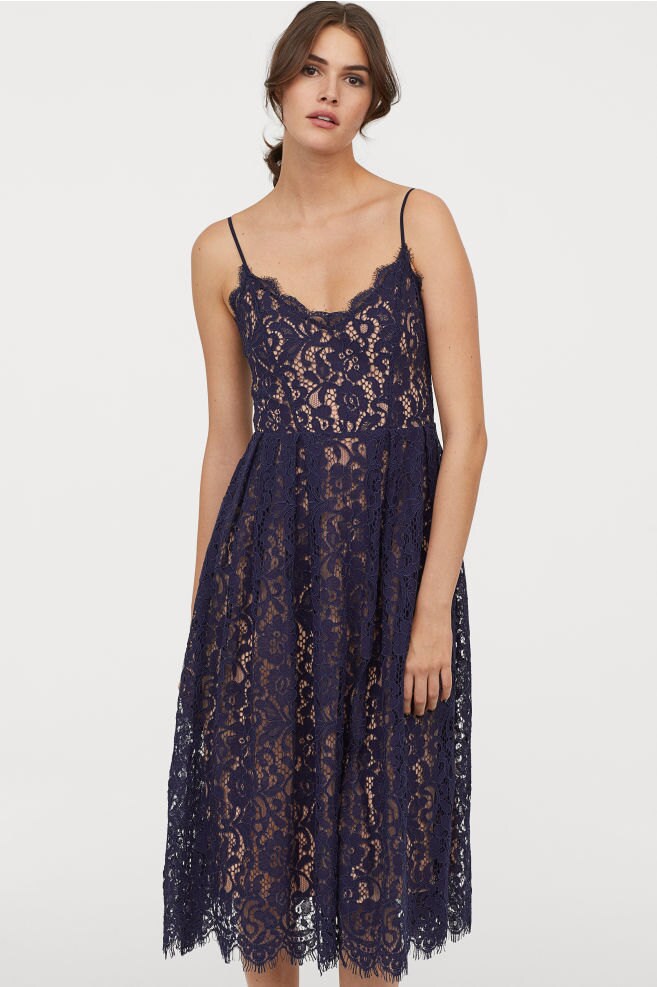 Lace Dress, (sooo many color options!)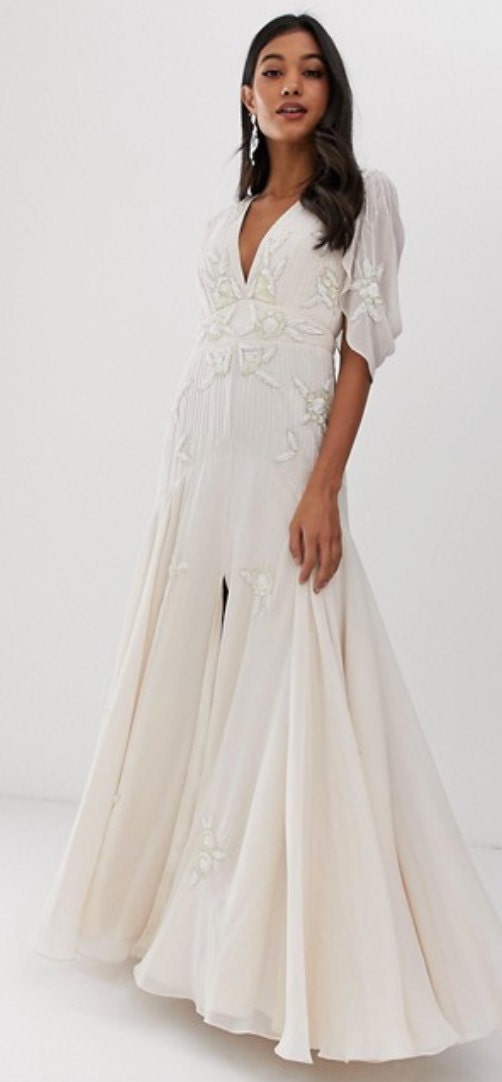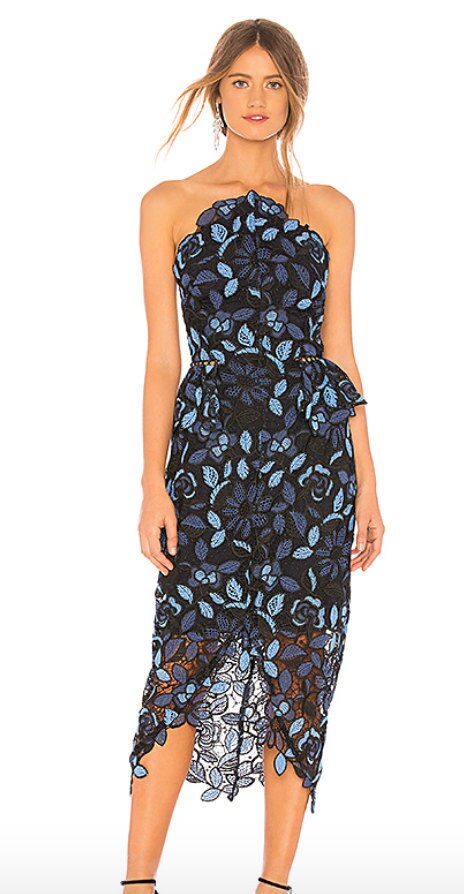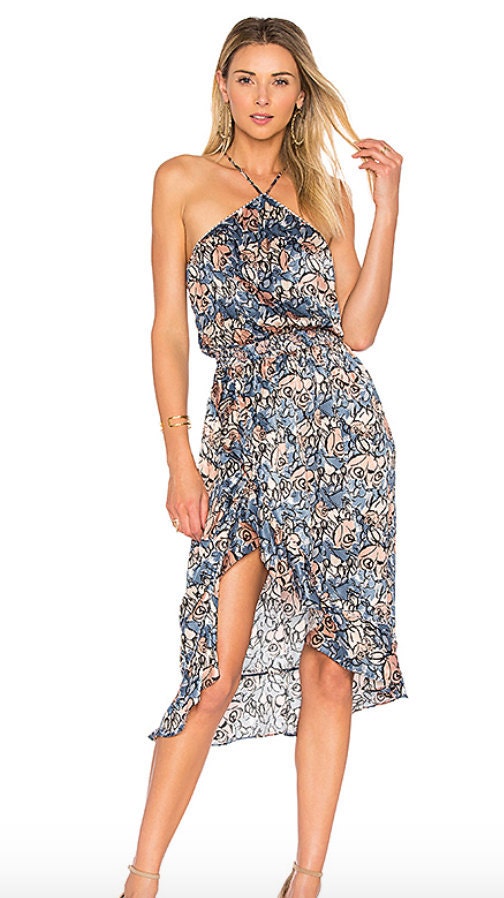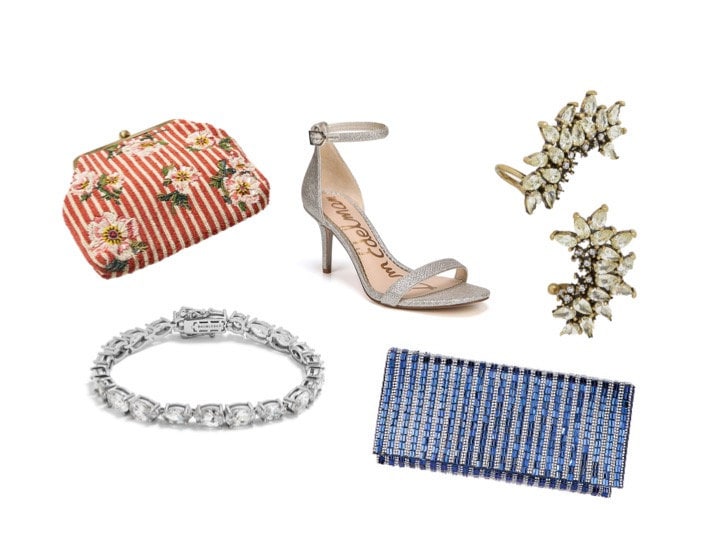 ACCESSORIES: 
Shoes / Blue Clutch / Floral Clutch / Earrings / Bracelet
Bunny Party Hop
Hippity hoppity, here comes Easter. Some people have been planning outfits for their children since the day after Christmas and some others of us will be rolling out of bed to the sunrise service so we won't need to sweat the details. Regardless of your venue or varying degrees of elegance, we've got you covered. We've found some classy looks that we paired with a heel that comes in every color of the rainbow and won't sink in the grass at the Easter egg hunt!  And don't forget those sunglasses! All of these will, of course, take you to your best friend's birthday lunch and your baby sister's wedding shower and beyond.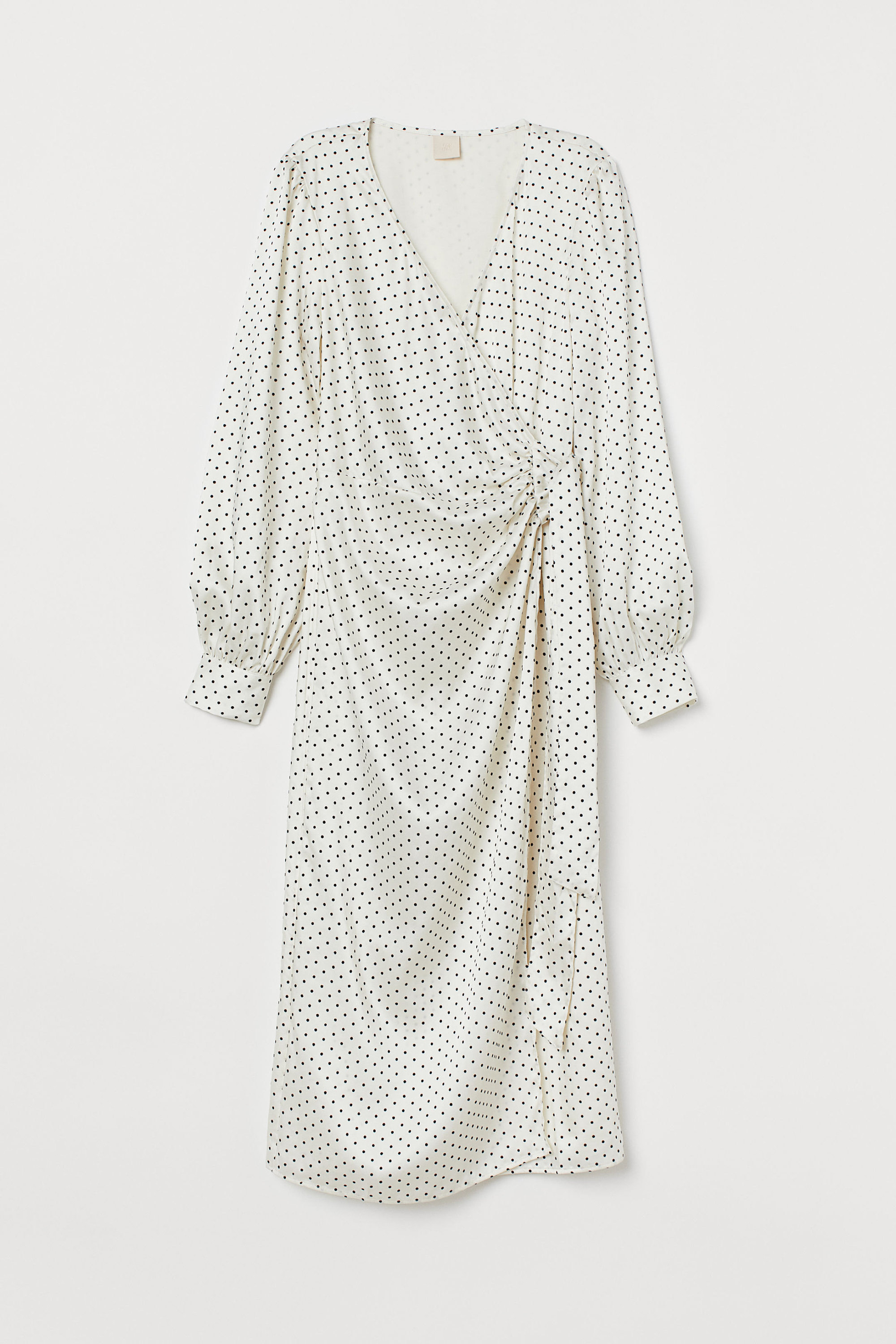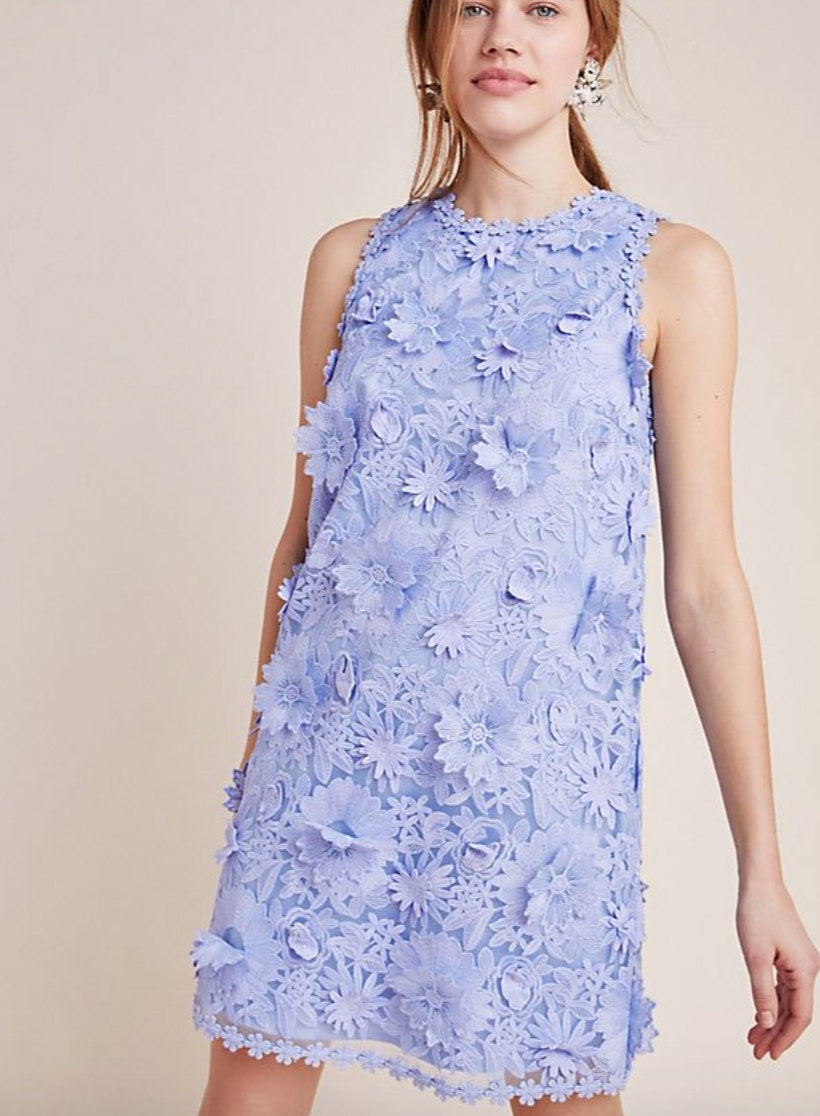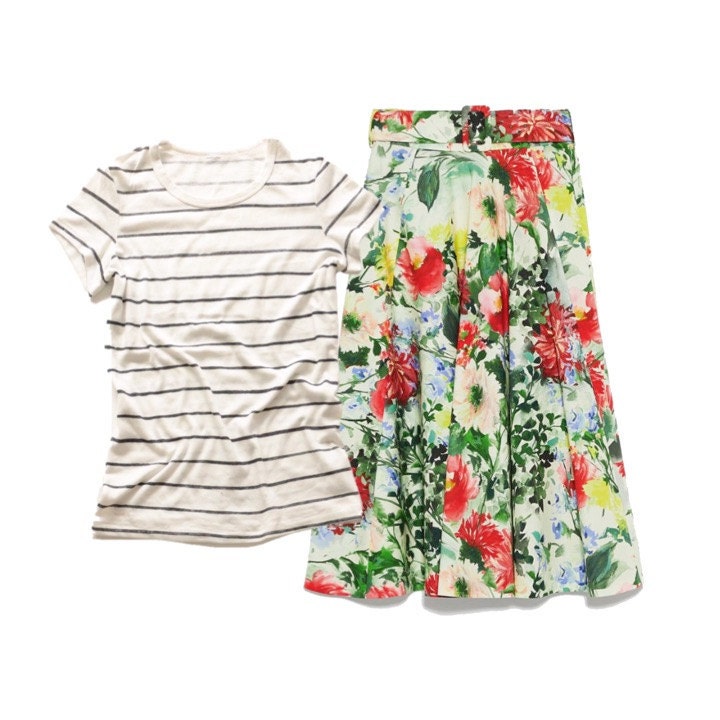 Milk and Honey Striped Tee / Floral Skirt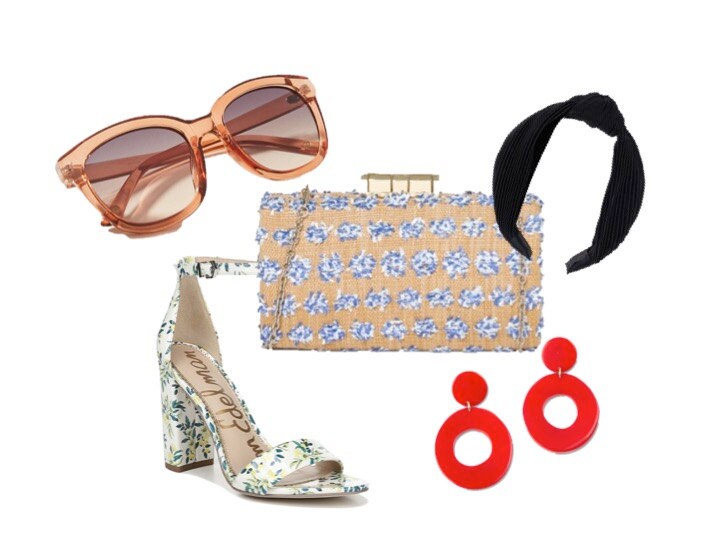 ACCESSORIES: 
Clutch / Headband / Sunglasses / Shoes / Earrings 
Back to that sunrise service mention. If we're talking to you, just throw on a pair of these amazing Milk and Honey Joggers with a striped tee and a cozy cardigan. Hallelujah for cozy chic!
Have fun getting dressed up this spring, with all the prints, patterns, and colors floating around! The sun is finally warm and shining; you should be too!  
- by Amy // @apeeples