Hide it under a bushel? Maybe, but we can still hide it with a pop of color!
It's no secret: it's winter. The trees are bare, and the ground is covered either with dead leaves and pine needles, or snow and ice. Some of you live in perfectly warm climates that have managed to retain chroma and life during the winter months; it's lovely, we get it. For the rest of us, we are seeing blue-gray and icy white ALL the time. We are missing our beloved color!
I personally require warmth and coloration to keep my spirits high. If a week goes by and every day has been covered up by a puffy coat, hat, and warm boots, with no hint of bright hues, morale is low to quite low. This is where I depend on my winter accessories to put a pep in my step.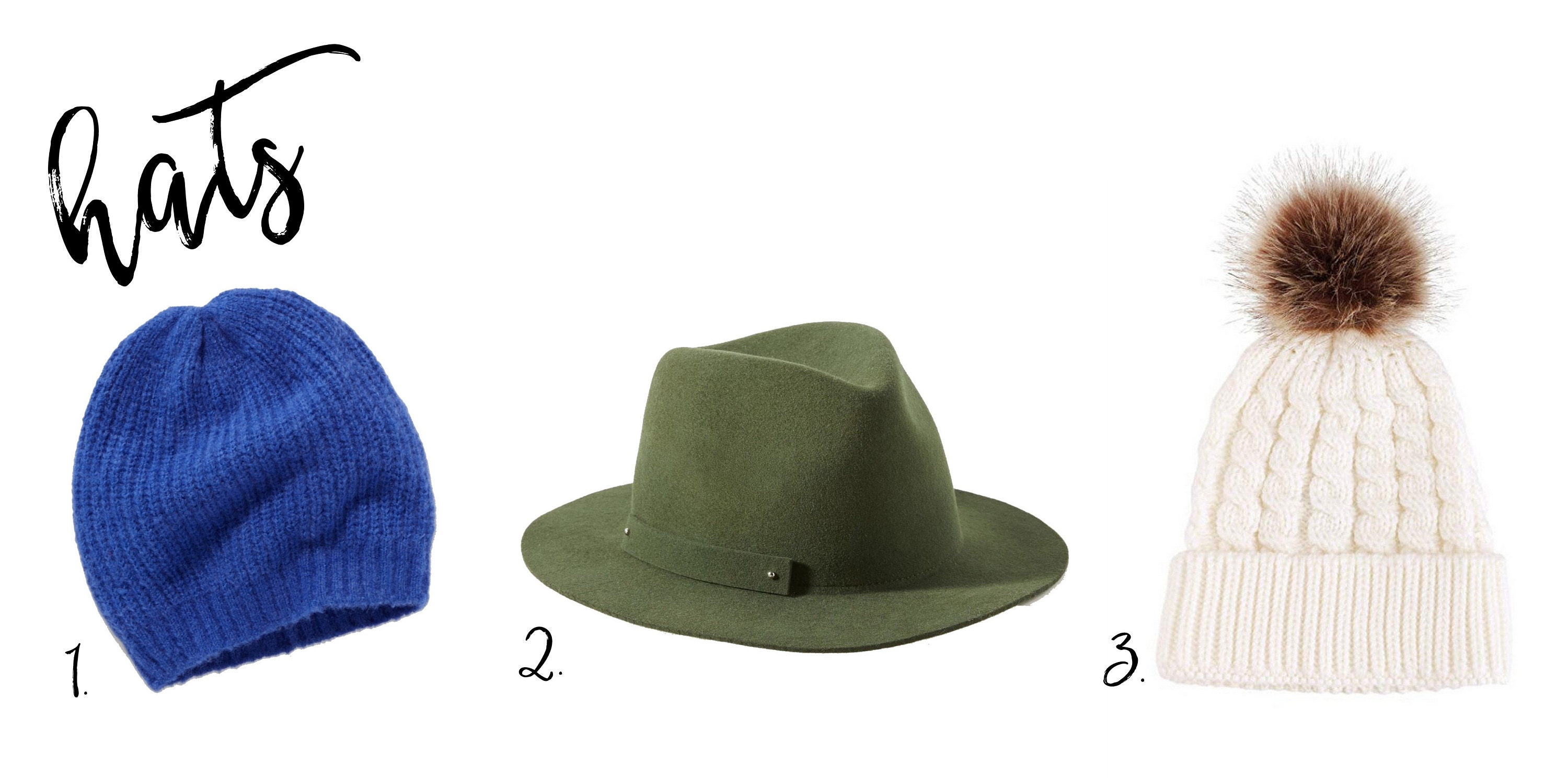 Starting at the top, beanies and fedoras are two of my favorite ways to add some color to a neutral puffer or a classic camel coat. These three options are equally practical and pretty for any outdoor activity.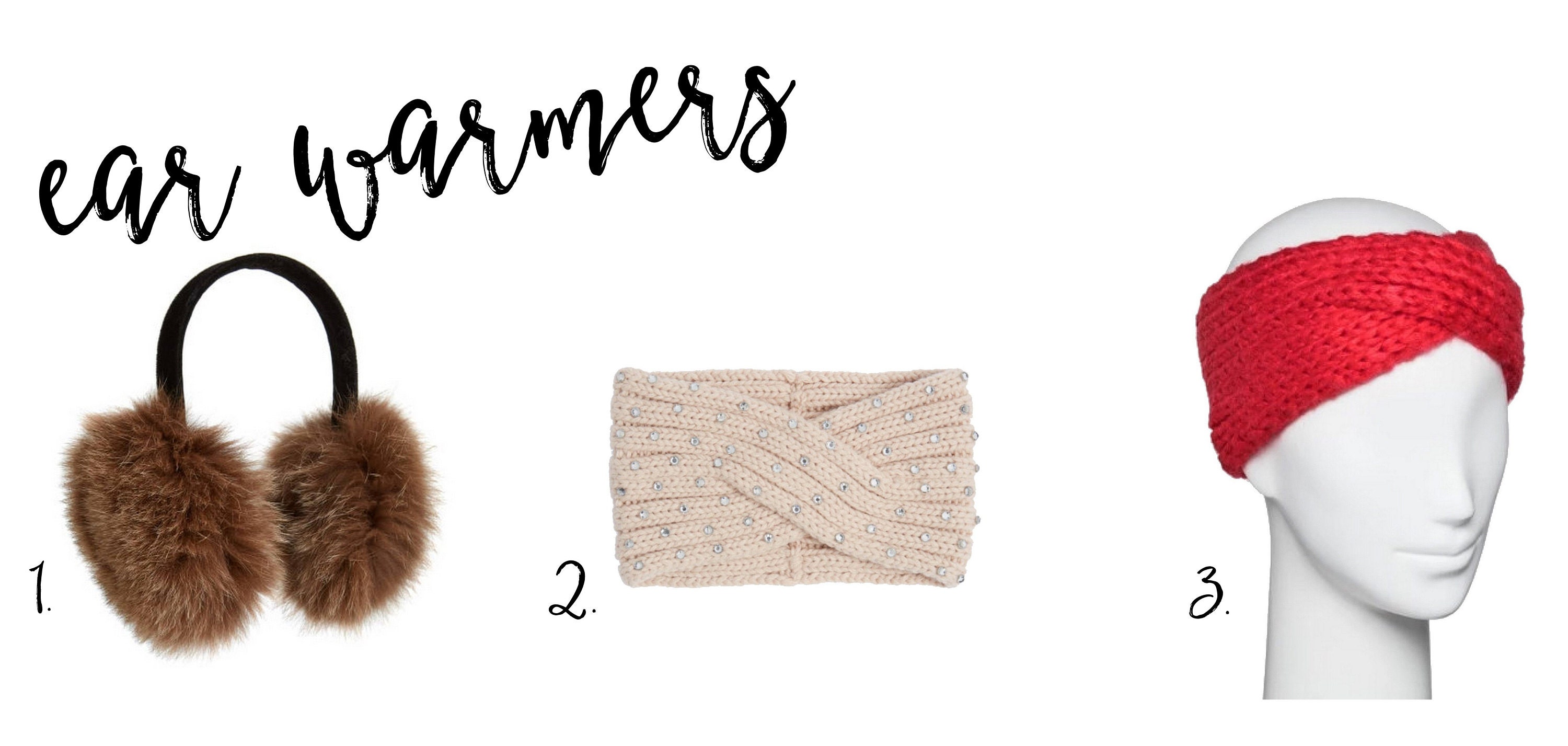 More concerned about warming your ears? Not a problem, we've got cute head wrap options for that, too.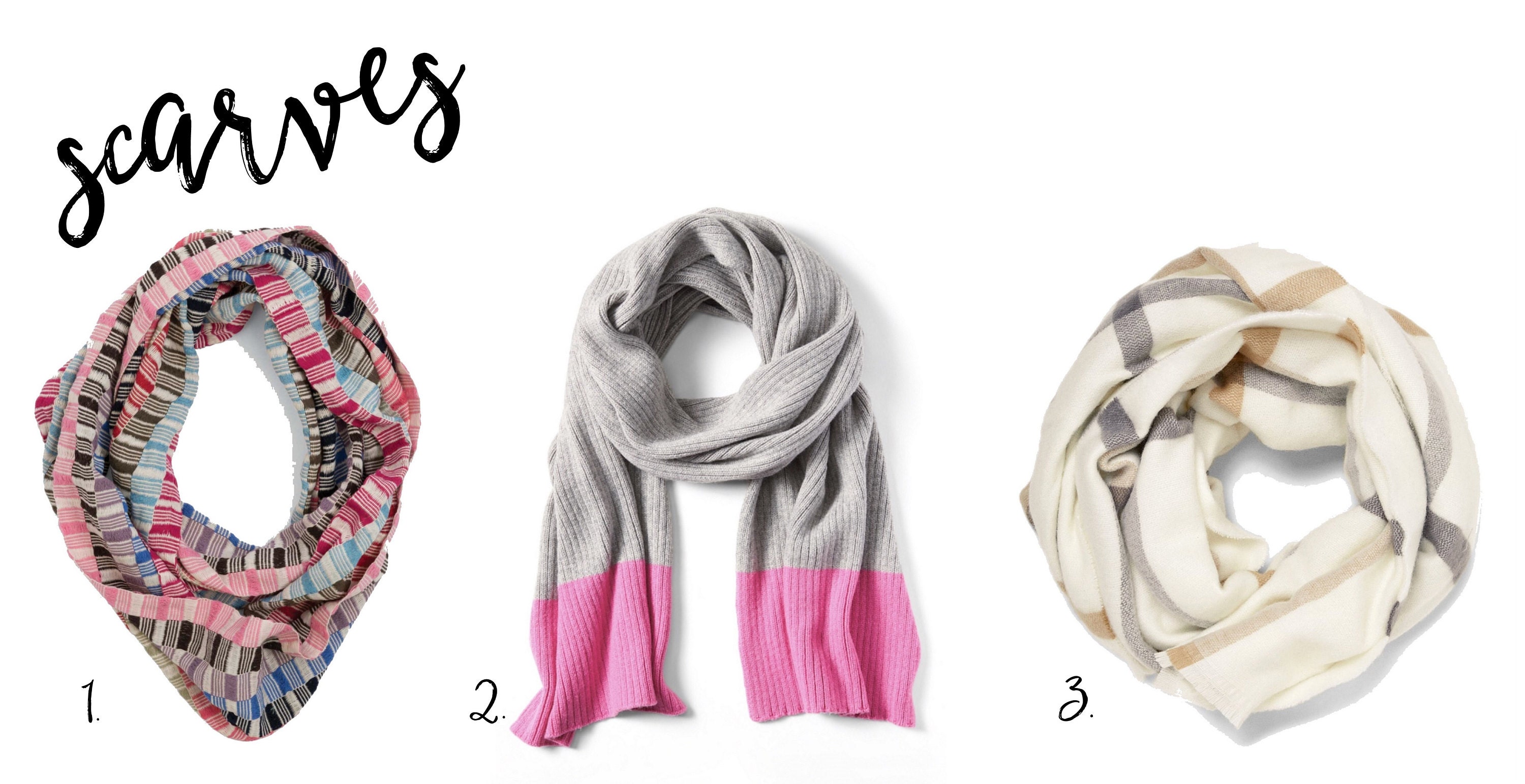 Wrap things up with a scarf that coordinates with either your coat or the outfit underneath. Bonus: If it matches your outfit, feel free to wear it even after you shed the coat.
*Available in multiple hues.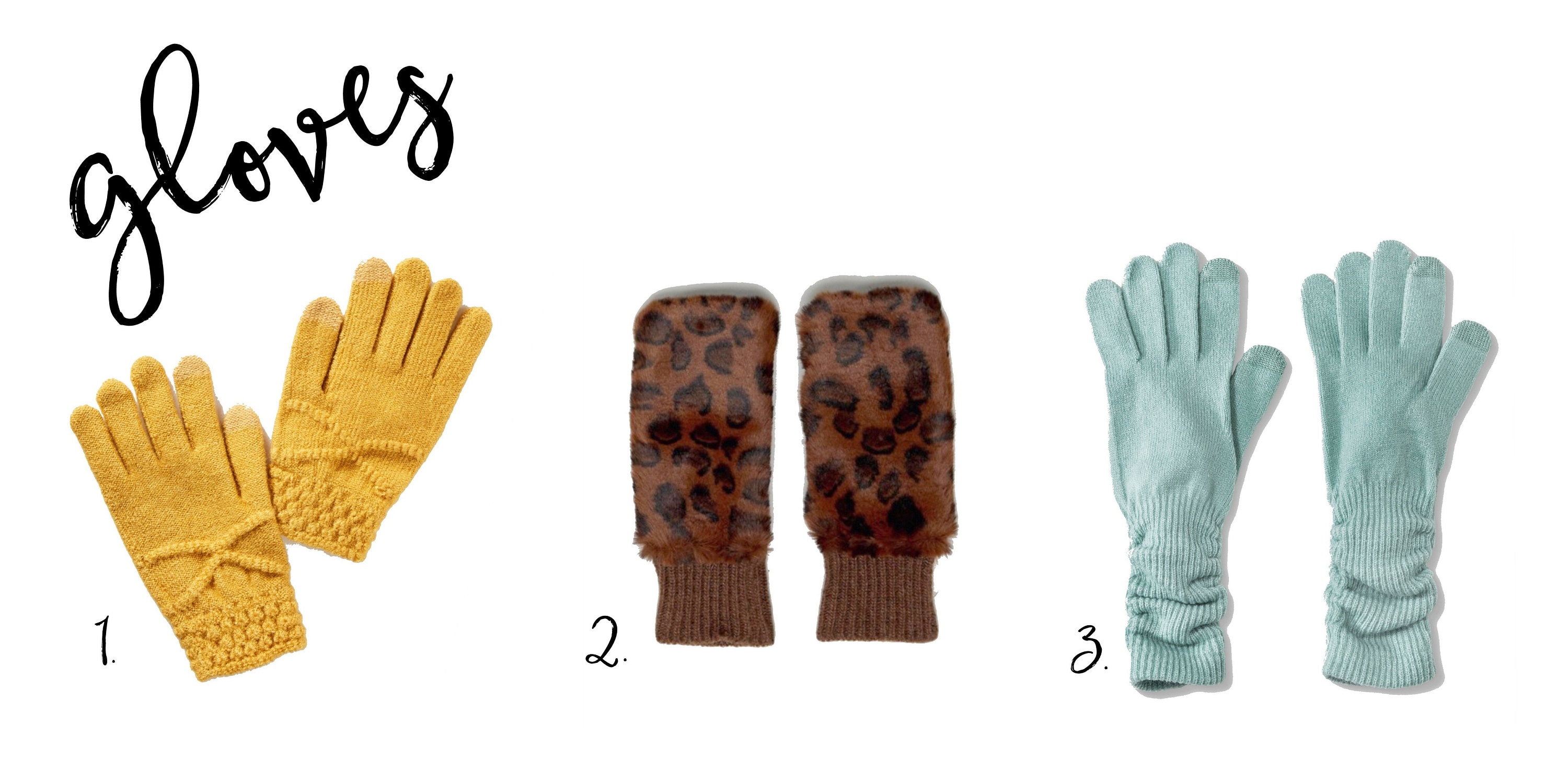 Finally, keep those digits warm with a bold pair of gloves. Worried you won't be able to access your apps? The leopard gloves (see #2) are fingerless and the light blue pair (see #3) are tech-touch friendly, so you can type and text away. 
Your body might be covered up and encased in wool and puffy down layers, but—trust us—your head, neck, and hands are all providing opportunities for you to stand out. We can't all afford to own multiple fun and fabulous coats so let's stick to the more accessible accessories. Keep it warm, while keeping it simple and stylish with a pop of personality.