I'm walking the aisles of my local grocery, earbuds in, listening to my favorite podcast and trying desperately to leave the store today without forgetting a single thing on my list. Today there is no reason for me to wear unforgiving seams or hard soled shoes; no meetings, no office hours, no lunch dates.  Today I get to fall into the lovely space between pajamas and "dressed."  Today, I'm comfortable, I'm sporty, I'm ready for an activity that could possibly induce sweat. Today, I'm giving you athleisure.  
I might be headed to a barre class. I might be fresh from a run. I might have participated in some gladiator boot camp situation at 5 a.m. and watched the sunrise. It's also highly possible that today I took the kids to school, drank tea while I checked my email and made a grocery list, bought said groceries and then took a quality nap after lunch. This is the beauty of athleisure; it can take me all sorts of places or it can essentially be pajamas that are acceptable in public places.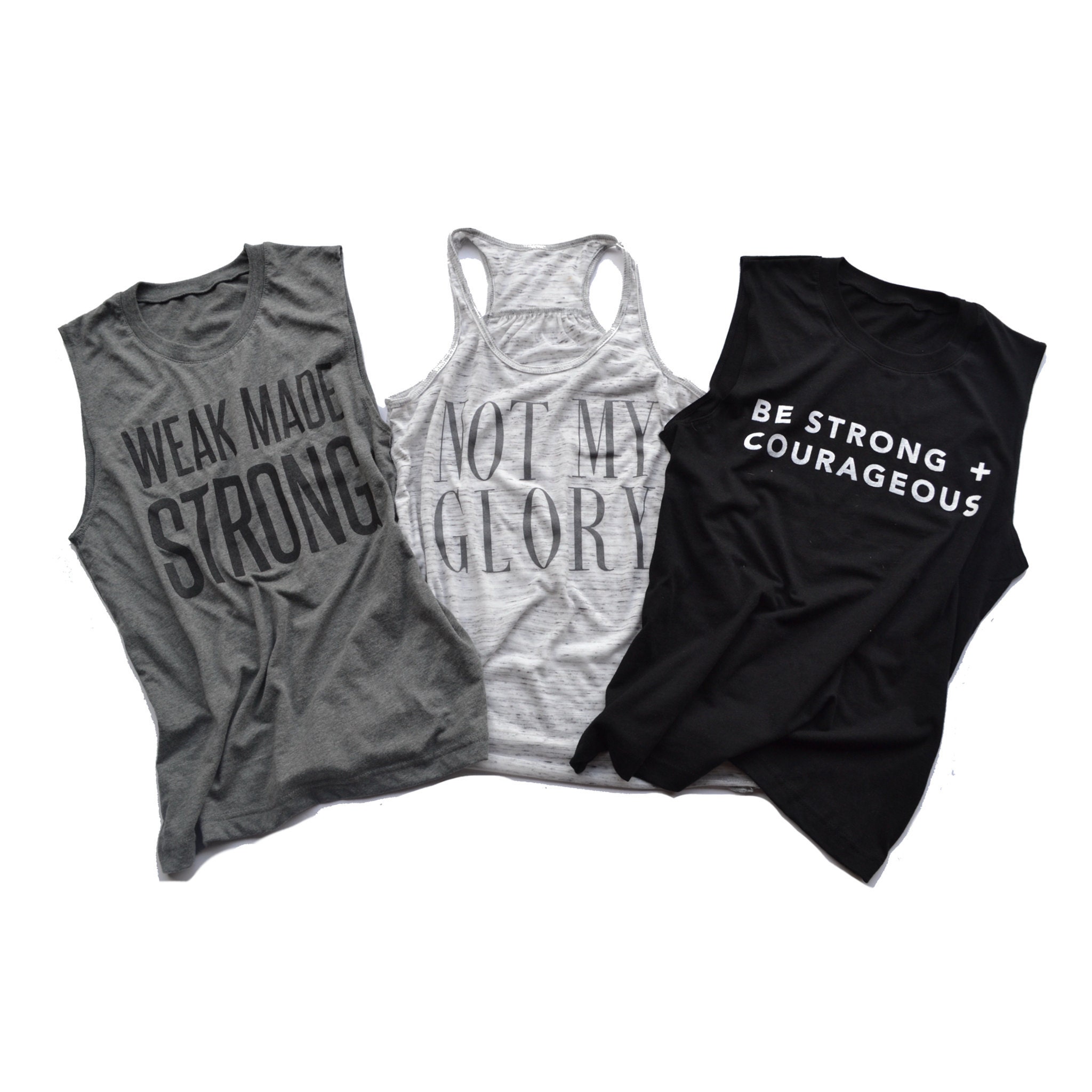 As we all know, a cute T-shirt is a "simply stylish" way to amp up your athleisure game. We already know where to find the tank or tee (ahem…right here on this very same website!) so today we are talking pants and outerwear. You don't have to use a month's paycheck on a pair of performance running tights when they don't actually need to do any performing. Check out these three combos that will take you from school dropoff to grocery store to the gym and beyond!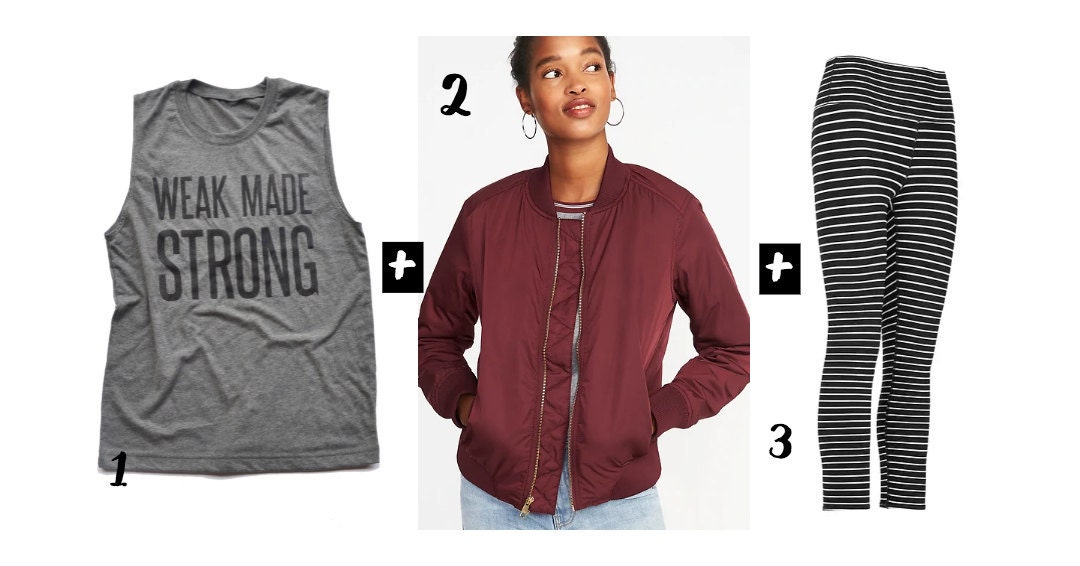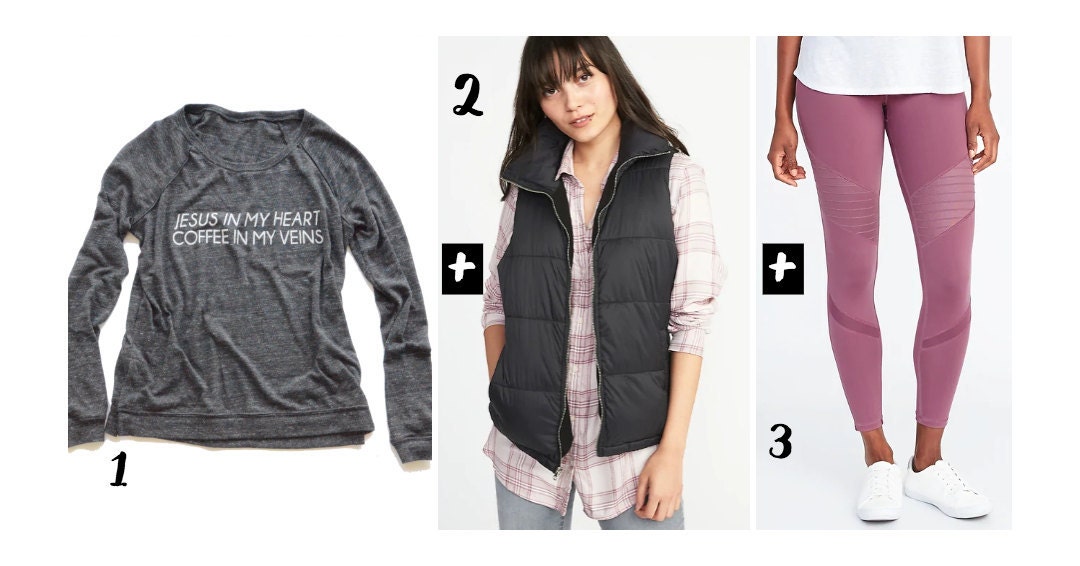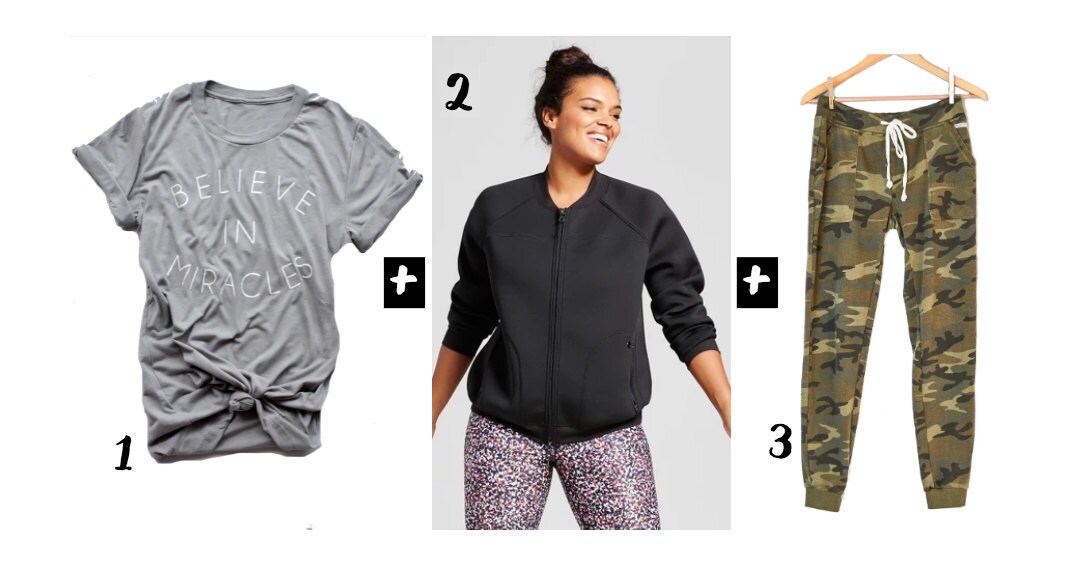 Maybe this post has motivated you to sign up for that 5k your neighbor wants you to run with her or join the gym next door to your favorite coffee shop. Maybe this post has motivated you to stop wearing your pajamas to the post office. Whatever your motivation or activity, one thing remains to be true: you're going to look amazing and feel good about it.
-by Amy @apeeples