Remember that time we did a fun, quick-question On the Spot with Mandy? Good news—we're bringing the feature back, and we'll be interviewing some of our favorite people. First up, a woman who is nothing short of amazing, Jessica Honegger. 
You might know Jessica from her equally beautiful and inspirational jewelry and accessories line, Noonday Collection. Or, you might know her from her motivational podcast, "Going Scared with Jessica Honegger." Or, you might recognize the name from the byline on her new book, Imperfect Courage.
Wherever you've seen or heard of Jessica, we're excited to share more about her here today on the blog. AND, we're super excited to have her as our guest on Instagram today for Takeover Tuesday! Read on to learn more about Jessica (we're talking everything from her favorite city to the candy she can't live without) and her newly released book, and be sure to follow us (@milkandhoneytees) to get a glimpse of a day in the life of Jessica Honegger. 
1/ When did you start Noonday Collection? 2010
2/ How would you sum up Noonday's mission? Noonday Collection is a socially responsible fashion brand creating meaningful opportunities for people around the world.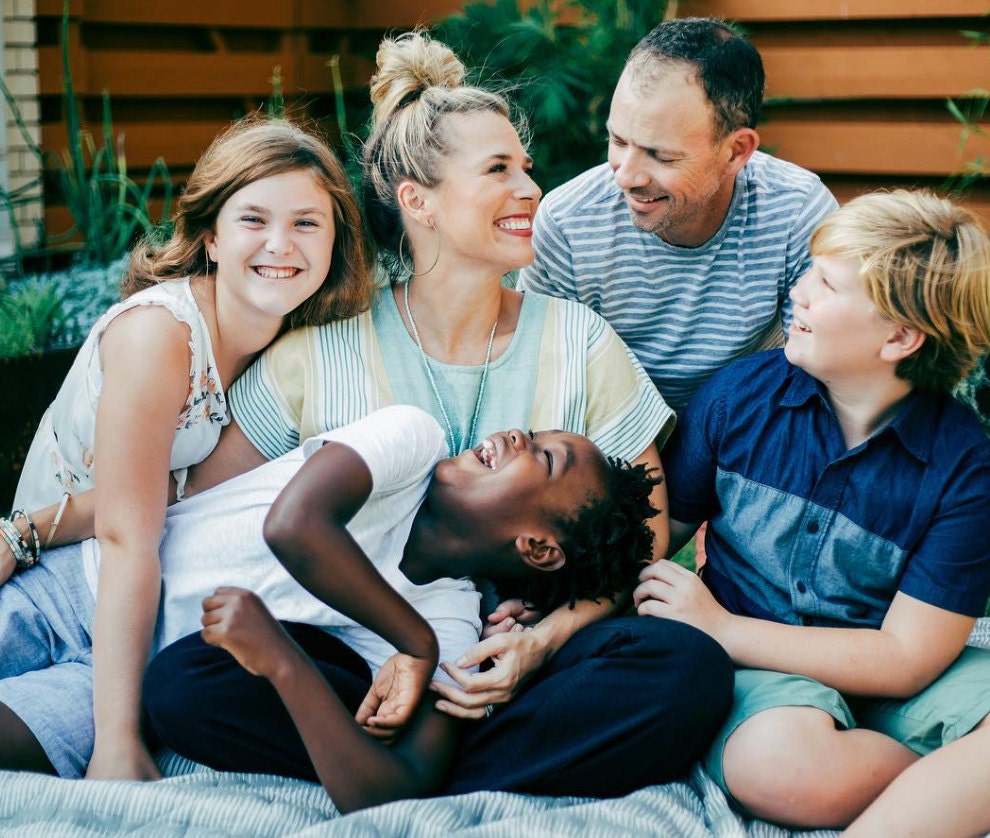 3/ Tell us who all lives in your home. Me, my husband Joe, Jack (9), Holden (10), and Amelie (12)
4/ Favorite city? Austin— right where I live! 
5/ What would you eat if you knew it was your last meal? Chips and guacamole. There is no other answer. 
6/ Wide open spaces or city streets? Wide open spaces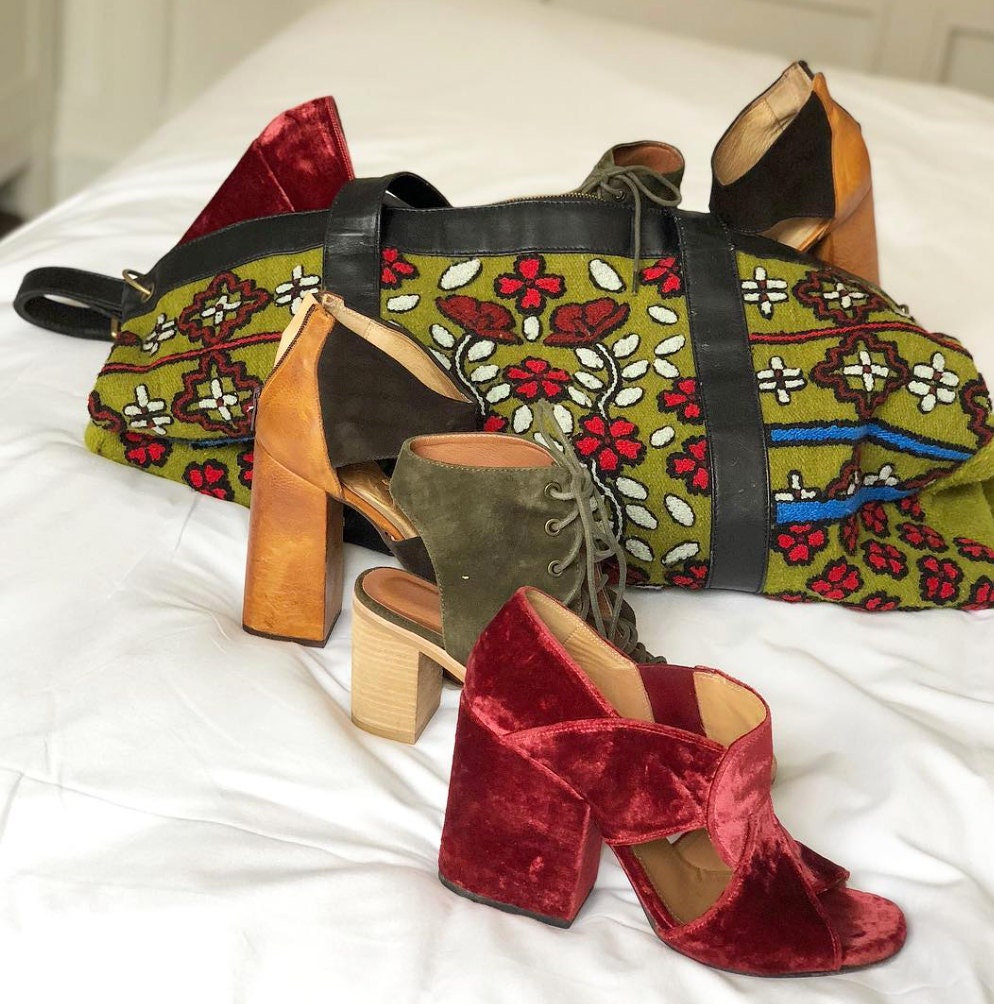 7/ What's your favorite thing in your closet right now? My platform burgundy velvet shoes. They are logging some miles right now! 
8/ Neutral hues or bright colors? Neutral with bright pops
9/ Snickers or Starburst? Sour Patch Kids 
10/ Favorite all-time movie. The Bourne Identity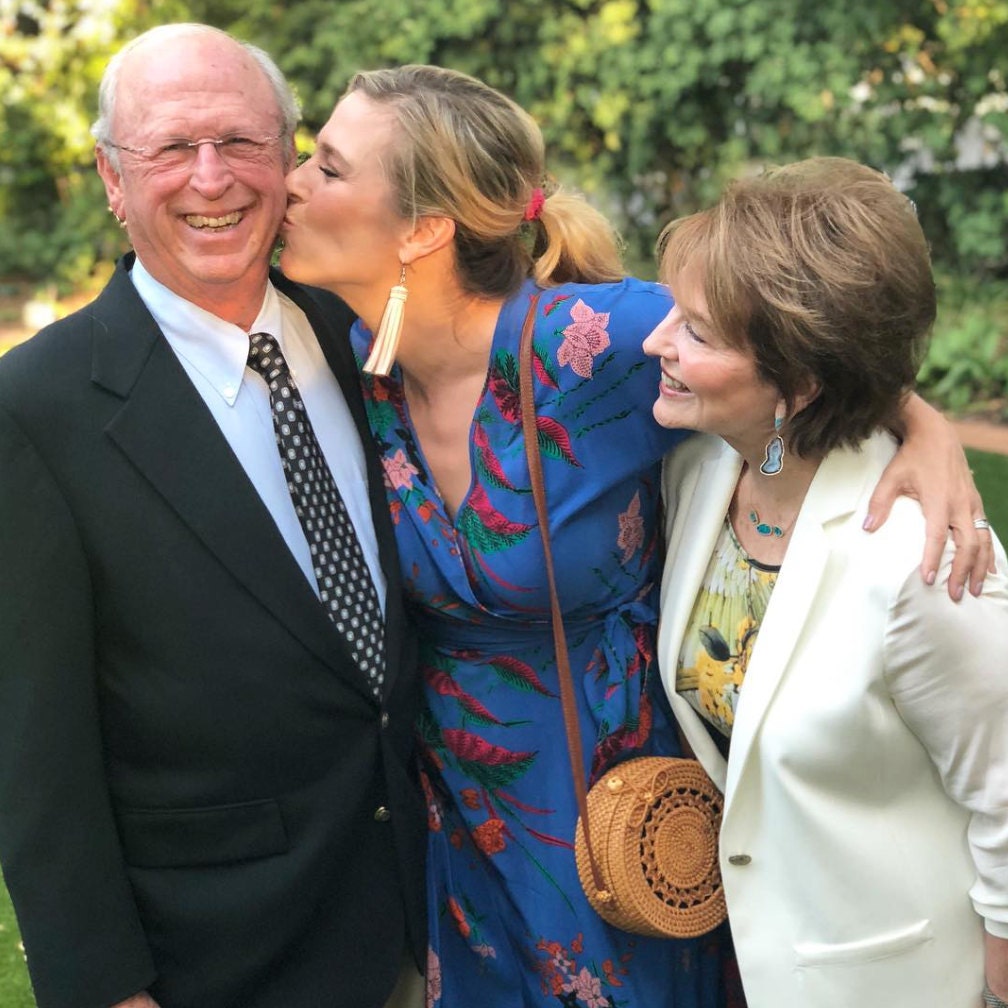 11/ Who has influenced you the most in your life? My parents
12/ What's on repeat on your playlist? Indigo Girls
13/ We're putting in an order for pizza. What's on your half? Goat cheese, hot peppers, and prosciutto 
14/ Who is the last person you texted? Our VP of Sales and Marketing 
15/ How do you recharge? I hang out on the couch with my family, watching a movie and begging someone to massage my feet! 
16/ Jeans or skirts? Boyfriend jeans
17/ Describe your style in 3 words or less. Classy and eclectic 
18/ What achievement makes you the most proud? I have several. For starters, our family is non traditional—we adopted a child from Rwanda. Secondly, I fully converted my midwestern husband to become a Texan, and I started a company that is changing the world.
19/ Favorite quote? "I come as one but I stand as ten thousand." - Maya Angelou. 
20/ Time your alarm clock goes off. 6:15 a.m. 
21/ Are you an introvert or extrovert? Extrovert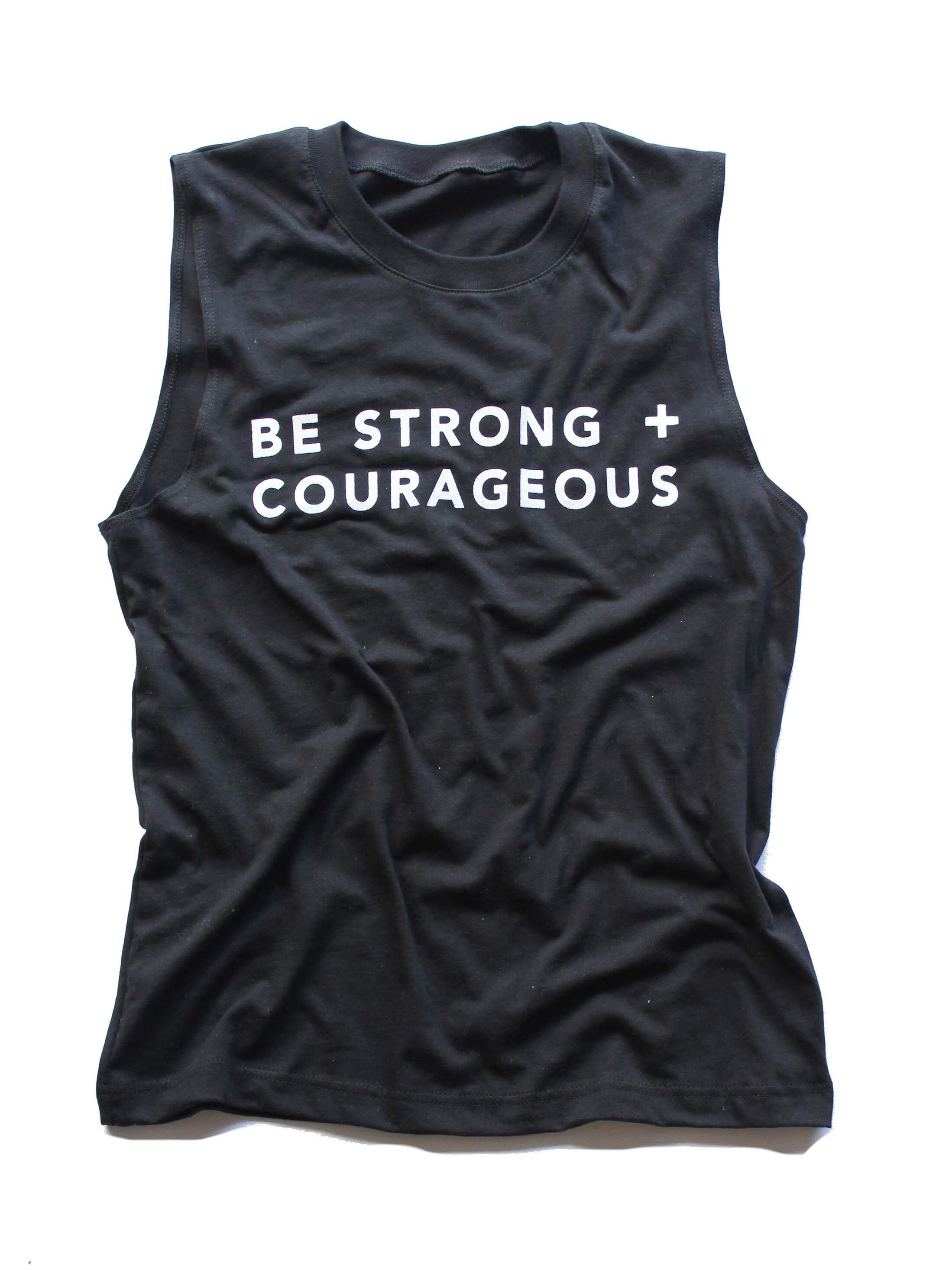 22/ What's your favorite Milk and Honey design? Be Strong and Courageous 
23/ Cats or dogs? Cats
24/ What's on your nightstand? Some rocks I collected from a beach in Alaska this summer 
25/ Necklaces or Earrings? Earrings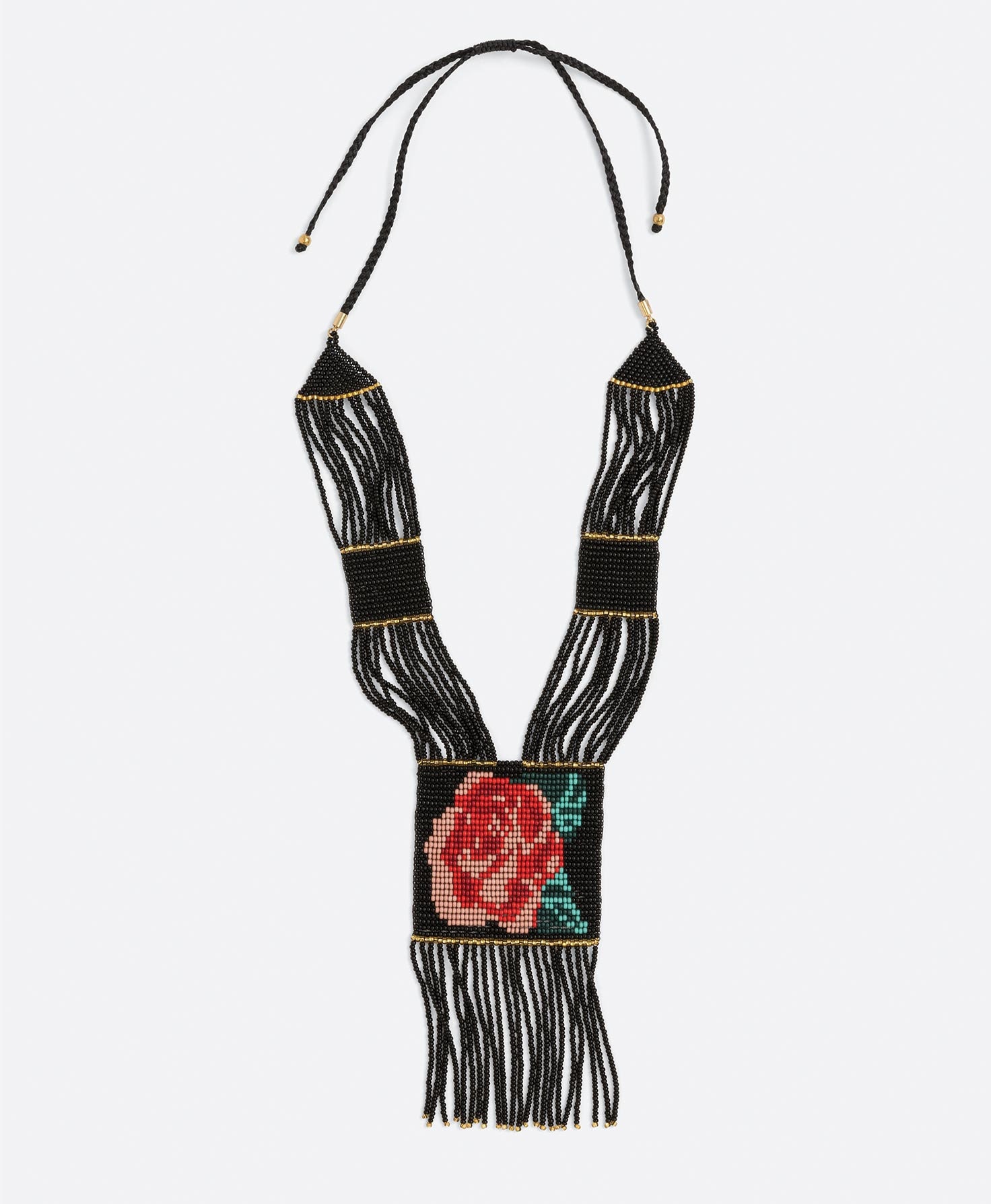 26/ Favorite piece from the Noonday Fall Line? The "Rosario" Necklace
27/ Who are you dying to interview on the Going Scared podcast? Bryan Stevenson of Just Mercy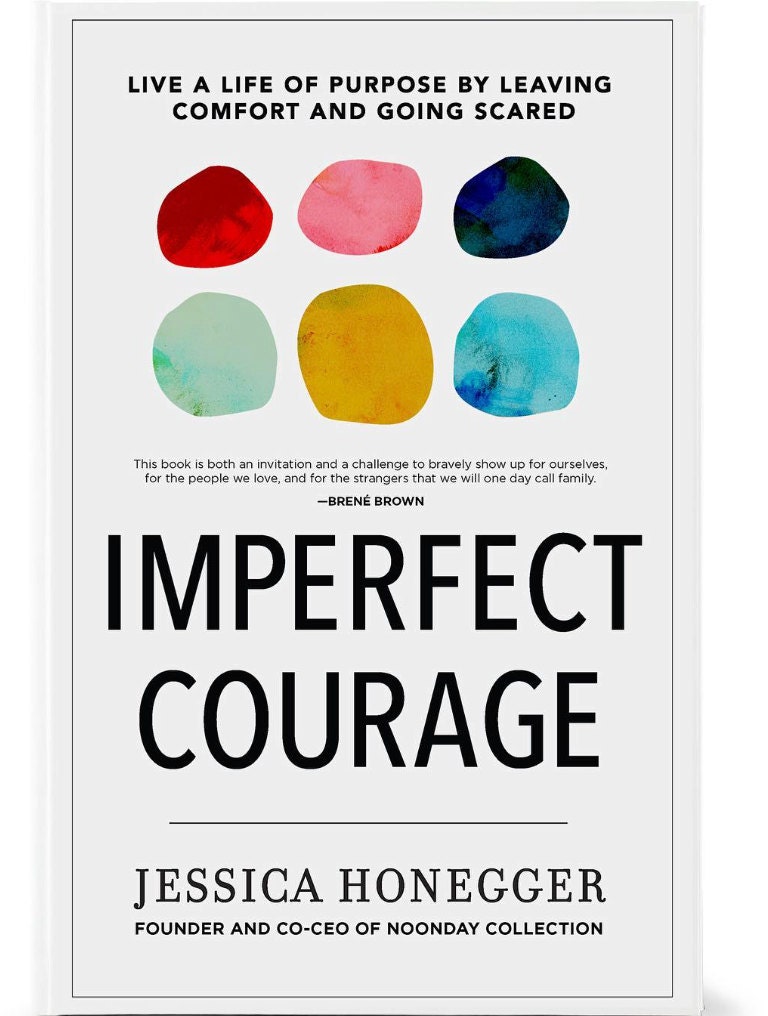 28/ What do you hope readers gain from Imperfect Courage? The only way through your fears is through your fears. Don't let perfectionist thinking paralyze you from moving forward. 
29/ Favorite part of the writing process? The time to reflect and remember what an amazing story God is writing through people. 
30/ Where can we get our hands on a copy?? Everywhere books are sold! 
Grab a copy through Jessica's site or Amazon. Or listen to the audio version (yes, she'll read it to you!) here. 
Thanks so much to Jessica for being our guest for "On the Spot." Don't forget to follow along as she takes over our Instagram feed today. 
- by Mandy @milkandhoneytees