These days everyone is excited about longer lashes, fewer wrinkles, and tinted moisturizers; all life-giving and confidence-boosting pieces to your personal puzzle.  But what's to be said for your lips?  Your message bearers, punch line and discipline deliverers!  
As much as we love our Burt's Bees "slightly in the shade of pink" lip balm that we keep in our car for back up, let's pack a little more punch and bring back the LIP COLOR!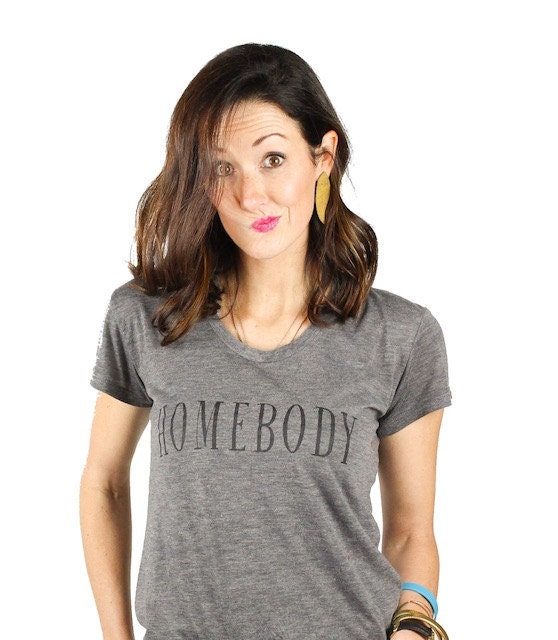 The thought of lipstick stirs up many questions.  Are we going to always be rubbing it off our teeth or leaving it on our kids forehead as they exit the car in the morning?  Will our kids start calling us "Mother" instead of "Mom"? I really don't want to have to wear panty hose every day. 
Ya'll.  Please. 
Lip stick is now so much more!  It's a stick, it's a crayon, it's a gloss, it's shiny, it's matte, it's a stain that will stay on for weeks at a time if you are into that kind of commitment.  Lip color goes with everything. It goes with floor-length sequin dresses, hair spray and tiny purses.  It also goes with t-shirts, dry shampoo and hoop earrings headed to pick up the kids at 3pm.  
Personally, I own about 10 different colors, from a rosey pink gloss to a true movie star red and a few in between. I have a great grocery store neutral and one called Neon Pink that is especially fun for parties or in the bleak mid-winter when I'm feeling pale and swallowed by wool.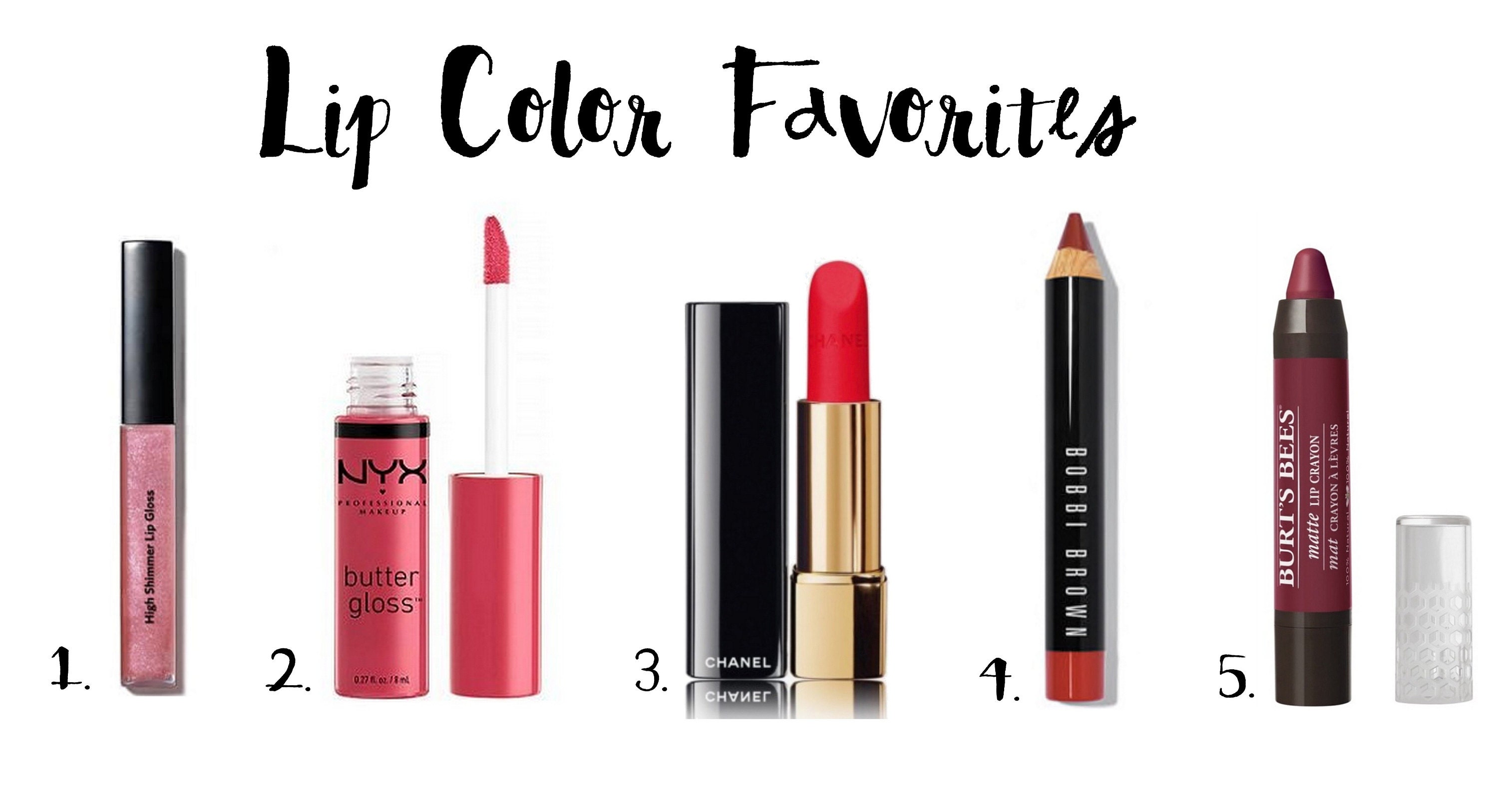 1. Bobbi Brown High Shimmer Lip Gloss 2. NYX Butter Gloss 3. Chanel Rouge Allure                     4. Bobbi Brown Art Stick 5. Burt's Bees Matte Lip Crayon
If it's the middle of the day and I'm wearing any color on my lips, my kids will say, "Why are you so dressed up?!  Are you going out?!"  I feel slightly fancy as I answer, "Nope! Not going anywhere, except right here in this kitchen to make all your meals, wipe all your noses, and fold all your laundry!"  
Later when I catch a glimpse of myself in the mirror, if I finally get to go to the bathroom alone, I'll see my rosey-pink glossy lips and realize I didn't lose myself in the hustle: a true testament to the power of a lip color.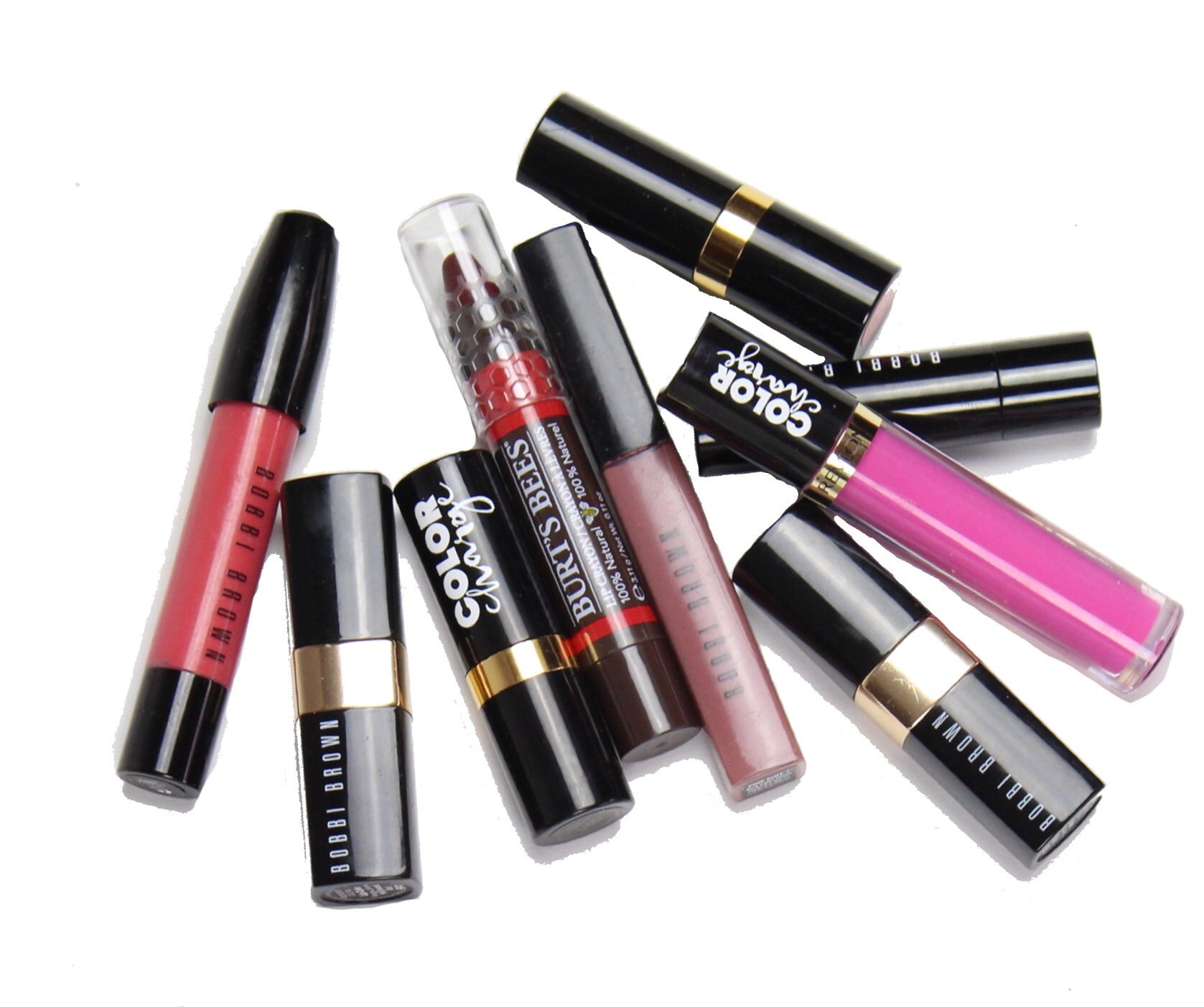 Don't let your lips get lost in your look!  Pick your brand, pick your colors, and remind yourself that you are a fun somebody who wears coral matte lipstick at 1pm to the grocery store! Life is too short to take yourself too seriously, so go paint your face and then be an adult at home AND in public places! 

- by Amy Peeples @apeeples